Traditional marketing forms are disappearing, and digital marketing is becoming highly popular with time. Content marketing is one such integral part of digital marketing. Since 2014, more than 50% of marketers have been considering custom content as an effective marketing priority.
More than 70% of customers believe that a brand creating more customized content is trustworthy. In this aspect, here are some tips to skyrocket blog content to help your website receive more traffic. 
1. Target your audience
Millions of online blogs are available, so you need to ensure that your content must have something special to cut through the competition. Here is a trick for that, conduct a survey in which you can ask your audience what they need, what are the difficulties they are facing, etc.
If you know in which area or topic your audiences look for content, you can directly write content on similar topics. When a search for the topics begins, your blog will pop up, helping you receive high traffic on your website. 
2. Use long-tail keywords
Blogs can get more traffic with long-tail keywords. Many times, audiences search for topics with the help of keywords. Therefore, keyword research turns out to be fruitful for blog traffic, and if you wish to experience more traffic, ensure that you use a long-tail keyword in your blog.
3. Repurpose your blog in a short video post or an infographic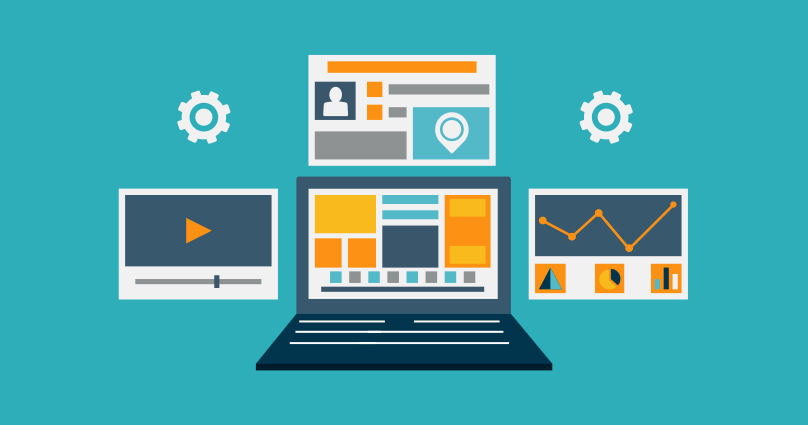 In social media marketing, more than 90% of the content makes up of visual content. In this aspect, it is a great way to build a relationship with your audiences through visual content. Connect with them by repurposing your blog into a video form.
Also, humans tend to remember visual content for a longer period, so it would be an excellent idea to repurpose your blog into an infographic or a video. Otherwise, you can add an image with your blog content instead of an infographic to increase the web traffic.
4. Do not forget to use the target keyword in the heading
Many writers provide a catchy heading, but they forget to connect with the target keyword. It is a major mistake many of them usually do, leading to a huge loss of traffic. Make sure to keep the keyword within 60 characters, including the targeted keywords. It is because a lot of your audiences will search the topic with that. 
5. Use the topic generator to create content ideas
Who does not want to make their content viral? In this instance, you must use a topic generator that tells you about the keyword in your search engine. As a result, it becomes much easier for a marketer to decide in which area they should post content to achieve more conversion rates. 
6. Generating topics from the comment section 
Usually, when you go through the comment section of your social media platform, you will come across a lot of comments. You can create blogs based on the topic from there. With that, when you post the blogs, you will see a significant change in traffic. It is only possible if you have a social media profile for your company.
When you communicate with your audiences through the comment section, you can tell them about your blog. It makes them feel special when they get to know that you have written a blog that they need. 
7. Create unique and attractive content 
Nobody would be interested to know about aspects that they are already aware of. People always look for new things, and if you wish to retain your present audiences and attract new leads, keep developing blogs on new topics.
With that, when your audiences look for new things, they would also like to opt for your website to know what you have launched this week. They would share your content on their social media platforms, which helps to promote your company. 
Keep checking your analytics!
One of the most crucial aspects that you always need to keep in mind is to check Google analytics. Google Analytics helps you to know if you are getting enough traffic or not. If not, you can make necessary changes to your blog and enjoy the difference.
If it's working well, stick to the present structure that you are following. Therefore, it's all up to you what you would like to do, but including the above tips in your blog will help you experience huge traffic on your website.