Content Development Services
Blog/Article Writing, Buying Guides/Product Reviews, Sales Copy, Press Releases, Web Content, Quora Answers, E-books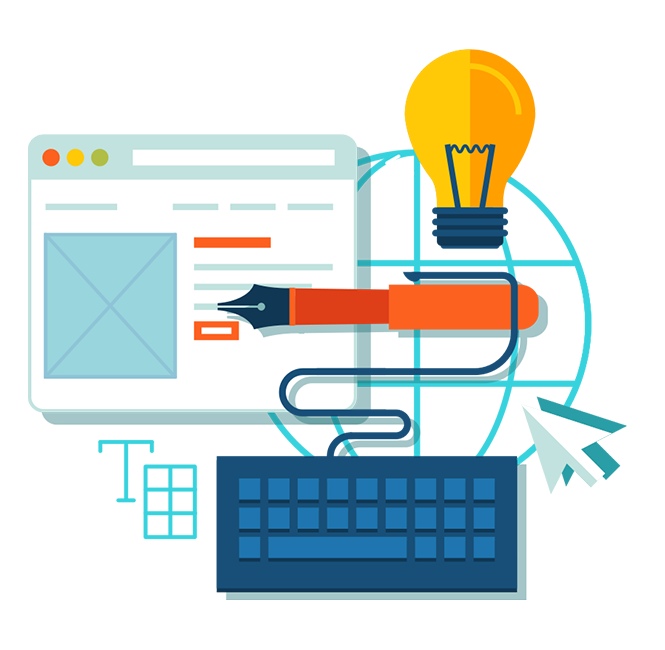 Blog Outreach Services
Premium Link Building, Manual Outreach, Real Links, Real Results, Influencer Marketing, Guest Posting, Link Building Tips, Outreach Suggestions, Site Audit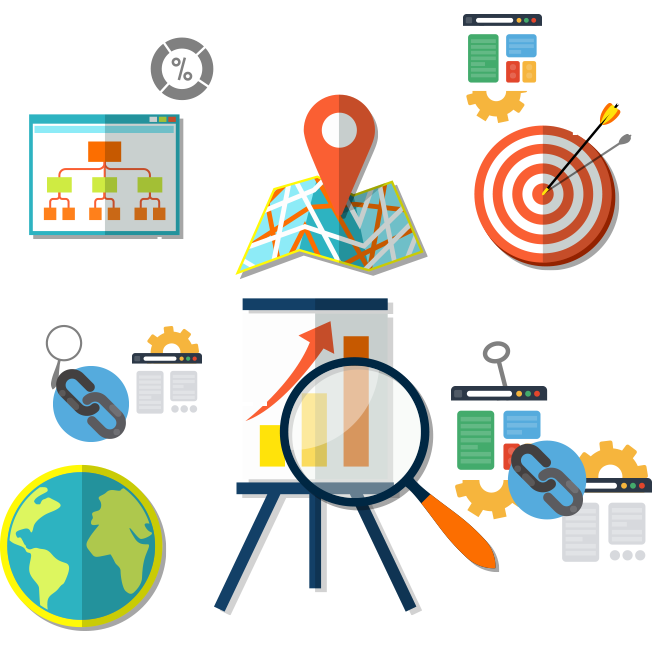 Brand Promotion and Management
We promote your brand by publishing the press releases of your company on various premium newspapers, blogs and magazines.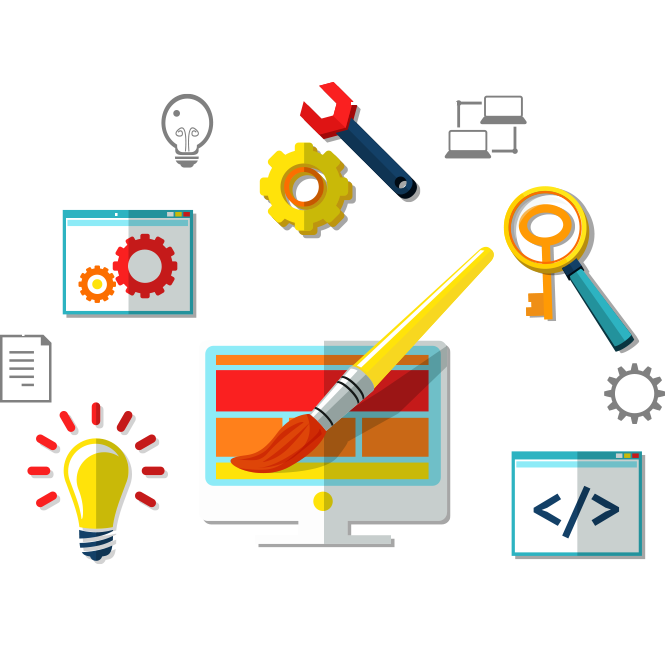 Transform Your Business with Marketing Automation
Learn how tools like Integromat and Zapier can automate business processes to make you more sales, offer instant 24/7 support to your customers and build up your brand's trust.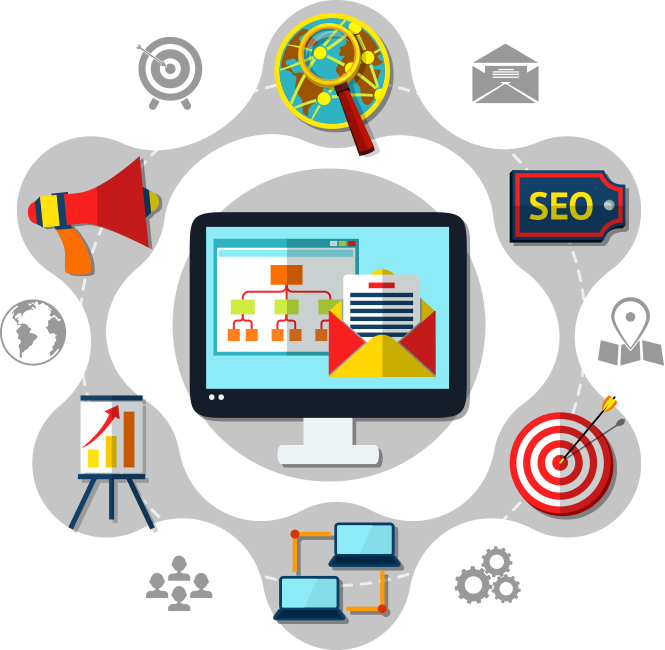 TRUSTED BY 3,000+ BUSINESSES WORLDWIDE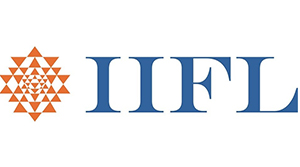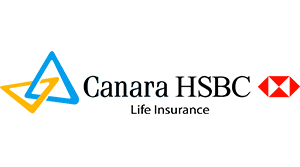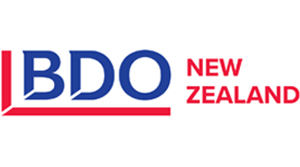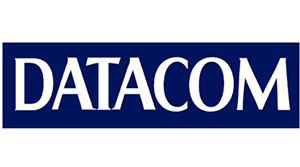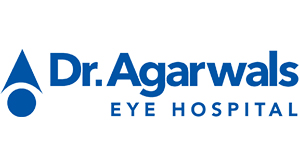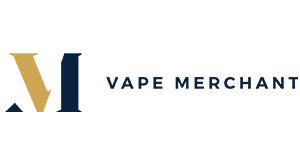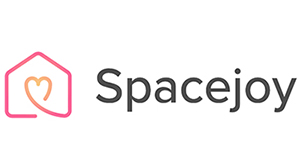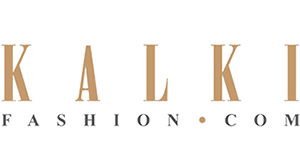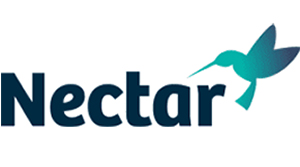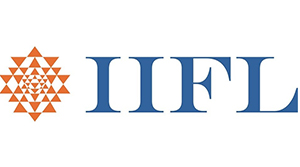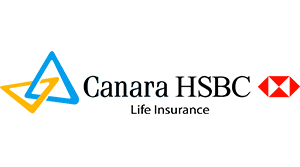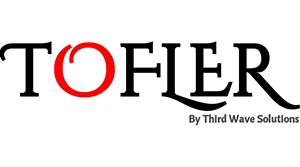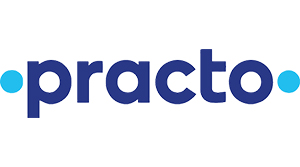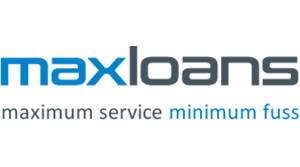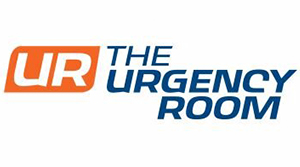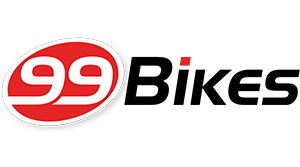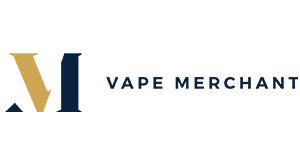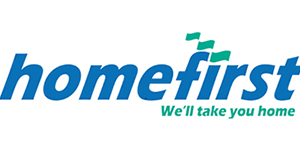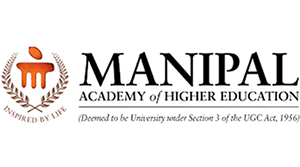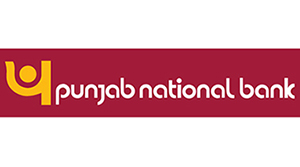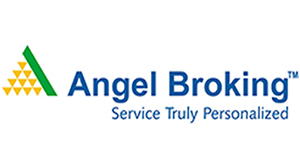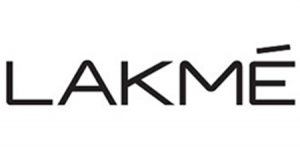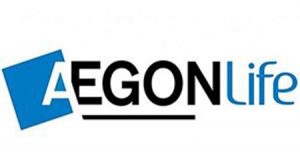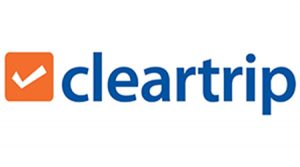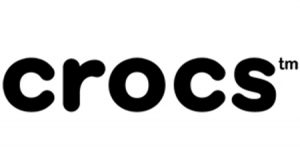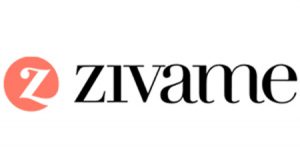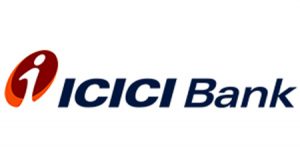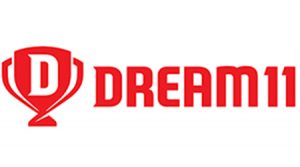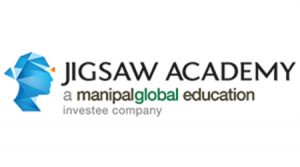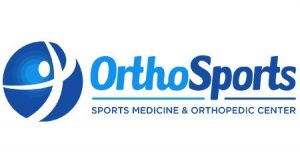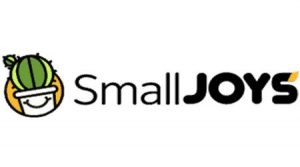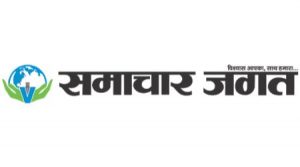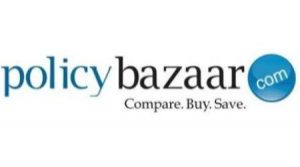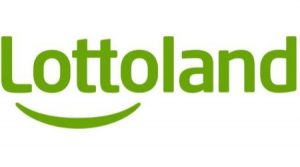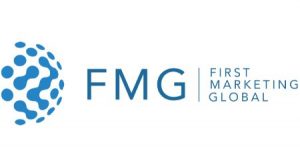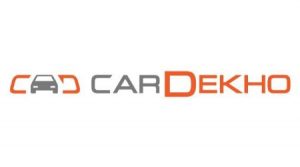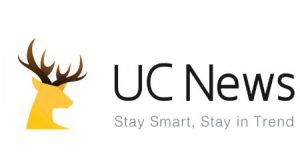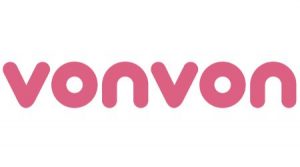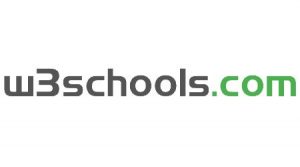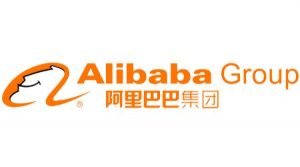 Top Notch Quality Services
Blog/Article Writing, Buying Guides/Product Reviews, Sales Copy, Press Releases, Web Content, Quora Answers, E-books
Read more
Premium Link Building, Manual Outreach, Real Links, Real Results, Influencer Marketing, Guest Posting, Link Building Tips, Outreach Suggestions, Site Audit
Read more
SEO Copywriting
Business Writing
Proofreading
Technical Writing
What they are saying...
Better Service Start Here!
EMIAC TECH has been a great value to the project, They are always on time, very clever writing skills, highly recommended if you ever needed someone to write!
EMIAC is always a pleasure to work with - Yogesh and his team work is great. The turnaround time for the link publish was 4 hours! Highly Recommended!!!
These people are diligent workers and can work on tight deadlines. On the other hand, they will tell you beforehand if they need more time, making sure to set the expectations straight.
Divya is an excellent writer to work with. The best part about her is that she never compromises quality with time and cost. I would definitely work with her again. Cheers!
Working with EMIAC was a great experience. Not just they understood the requirement in no time, but they also were able to contribute by suggesting possible dos and don'ts. Thank you guys!