Country Specific


Guest Posting Service
Serving Your Country Specific Guest Posting Goals.
Country Specific Guest Posting Is What You Need
As per the reports of Search Engine Land; Guest posting is one of the most prominent criteria considered in Google page ranking algorithm.
72% of marketers believe that brand mentions impact organic search rankings.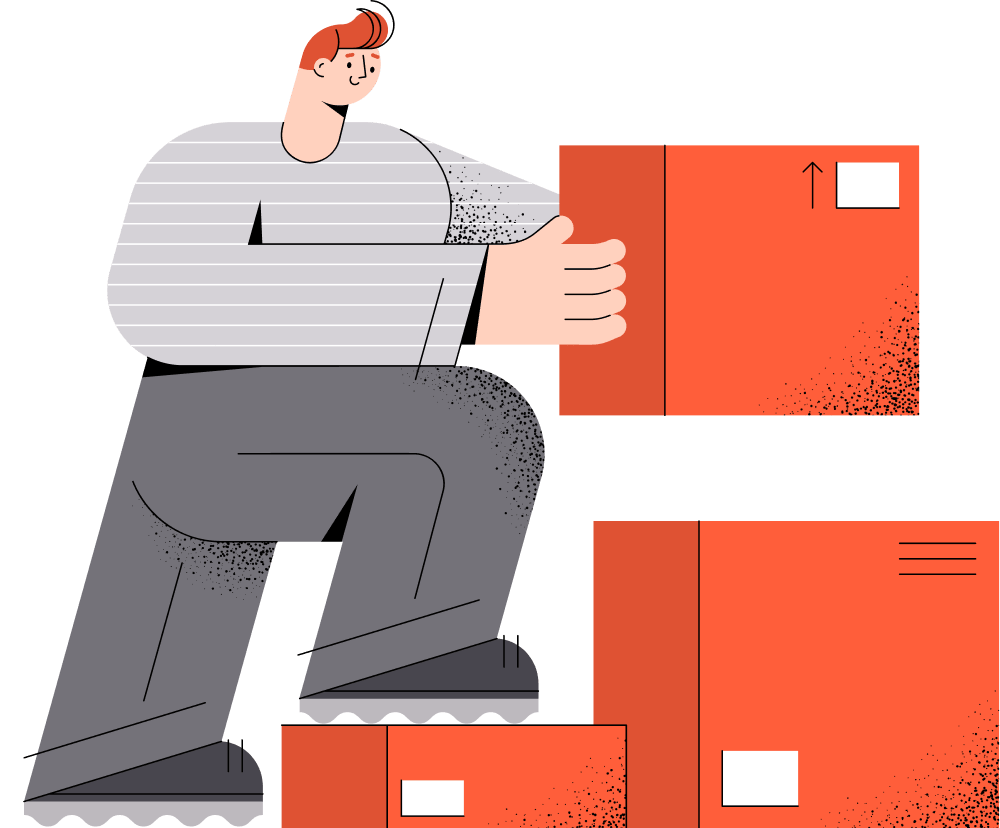 Hassle-free Process Just For You!
We have come up with an easy order placement and delivery process so that you can meet your business goals seamlessly, without hassle.
Salient Features of Our Outreach Services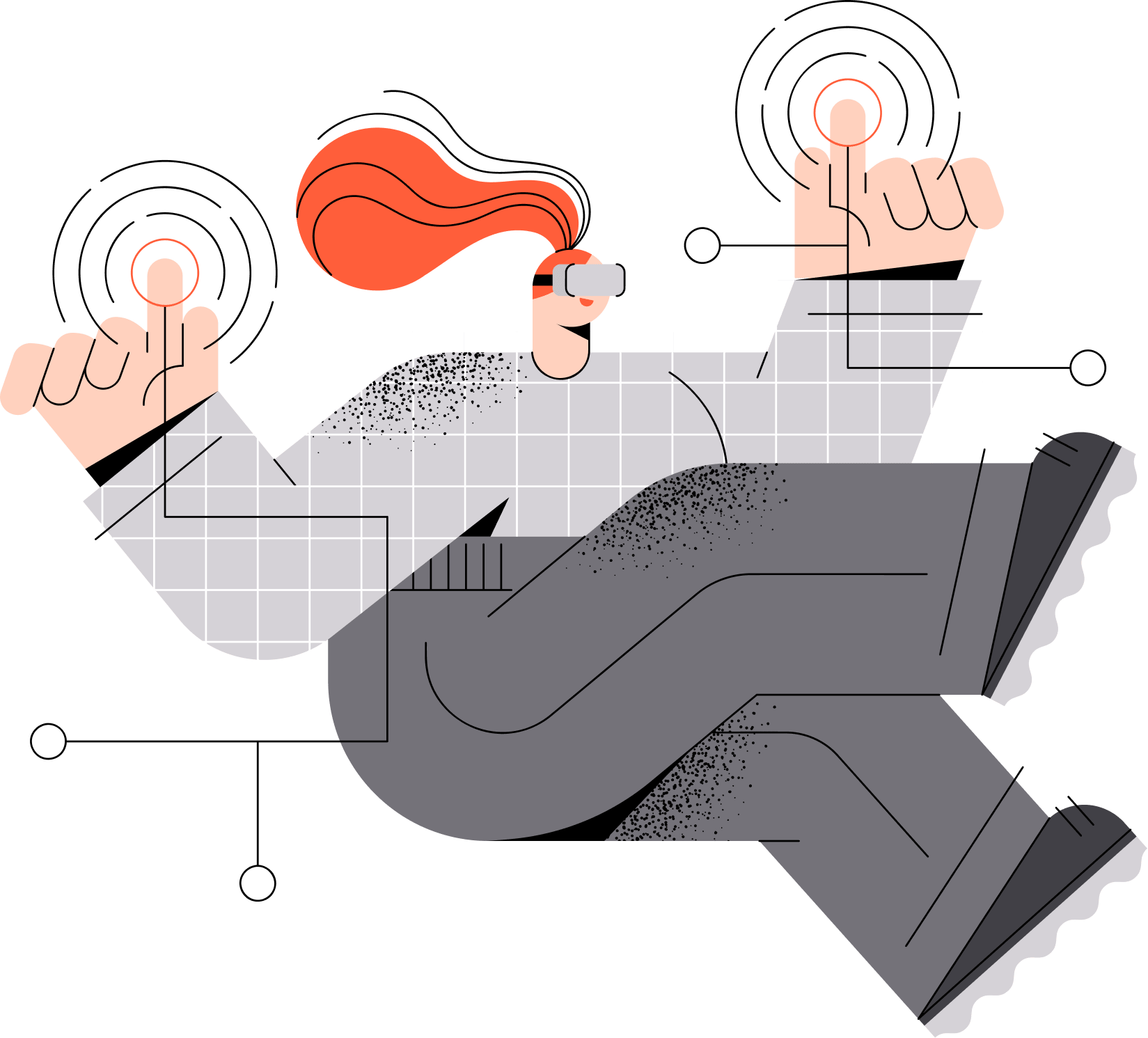 More than 100 niches explored including- health, entertainment, lifestyle, travel, home décor, baby products, pet products, home improvement, Cryptocurrency, fitness, Gym machines, Yoga, Gadgets, SEO, E-Commerce, Sports, Gambling, Mobile Apps, New Technologies and what not!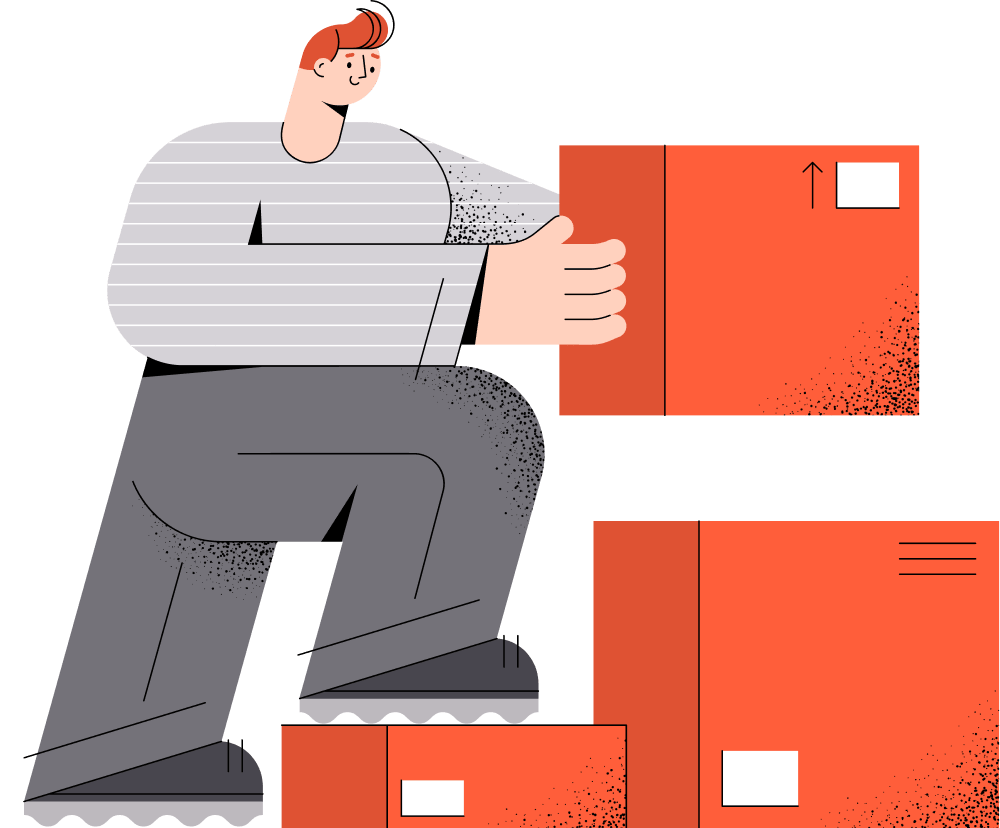 MAKE MARKETING GREAT AGAIN
Let's get started,
See you on the other side.
We have a seamless process which makes it hassle-free for our clients and that's the reason our clients are always contented with our services.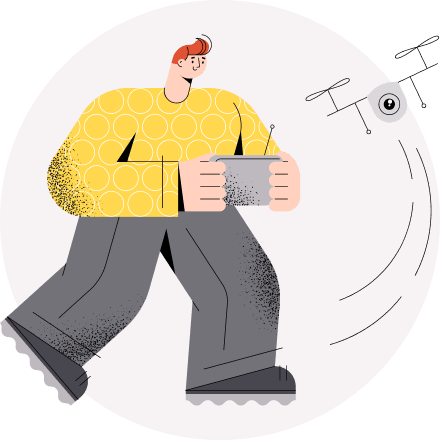 Client Satisfaction Score
So let's work in the direction of making your business better and taking it to the next level!
Choose a plan that fits your requirements
Whether you need one link or multiple links,
our country-specific guest posting service is flexible enough to cater to your needs.
Need much better metrics, say DA: 50+ or traffic more than 4K?

Get in touch for a personalized quote!
How do you decide the price?
The overall price of each guest post depends on the selected site's reputation and traffic on the website. It varies for each site, so it can only be confirmed once the client selects the website.
Do you offer multi lingual links building services?
Yes. We can get you backlinks from any website of any language, even if content is required in that specific language. We, additionally, make sure those websites have a good DA and traffic for quality global links building.
Do you offer a guarantee of quality service?
You can get your money back if we deliver any less than what we promise. Our experts provide free consultation and quote, and don't take any project we can't handle.
What is a country-specific site?
A website is country-specific if it targets and attracts an audience only from a specific region. That website could have TLD (top-level domain) of a specific country (i.e. .us, .uk, .fr, .de), and content in the native language of that country.
In how many countries do you offer services?
We help our clients target global audience by providing our services in 50+ countries and 15+ languages. For more information, visit our individual country-specific pages.
What is the benefit of country specific guest posting service?
Not all client's want to get their brand or business websites promoted in the English language. There are people who are willing to invest their time and money to hire multi lingual links building services. Here come our country-specific services that can help you get targeted benefits for your local business.
How to target country-specific website traffic?
You will need country specific links building to rank for local keywords and publish guest posts on websites that have your target audience of that country as regular visitors.
How to rank a website in a specific country?
Use the top-level domain of that specific country.
Set geo-targeting in Google Search Console.
Do local SEO and build local backlinks.
Get geo targeted guest posting services.
Submit your business in local directories.
Do you have non-English writers for guest posts?
EMIAC Technologies has professional content writers for every language in the world that create unique and valuable guest posts as a part of our foreign language links building.
Do you do custom outreach in country specific quest posting service?
Yes, we do provide geo targeted guest posting services in every industry, language, and niche.
Why do I need country specific guest posting services?
We have a team of professional content writers, native in multiple languages, and huge inventory of bloggers on our panel in 200+ categories and 15+ languages. It helps us to get your content posted on a different site according to your demand.
What does geo targeted blogger outreach mean?
We can provide custom outreach to businesses and bloggers who are interested in posting content in multiple native languages. Our professional content writers can produce quality content in native languages according to client requirements.
Testimonials
Some friends
we've made
in the process.
Outreach Services

EMIAC is a pleasure to work with - Yogesh and his team did a great work. The TAT was quick, the quality top notch and they were always responsive with all the questions that we had. Highly recommended!!!!
Customer Support

Working with EMIAC was a great experience. Not just they understood the requirement in no time, but they also were able to contribute by suggesting possible dos and don'ts. Thank you guys!
Content Marketing

"Divya has again delivered a 100% perfect work, which actually exceeded our expectations. She is very friendly, works within the agreed timeframes, and has delivered a completed, well researched and a high quality ebook. It is a big pleasure working with Divya, and we are alreay hiring her for our next ebook project. Again, thank you so much. Kindest regards, Thomas"
Get the quote for your project!