In today's time, an organic presence is important for a business to succeed. It demonstrates a clear vision, including a deep understanding of the targeted market and audiences. It helps explore the elements of increasing organic presence, how to measure and grow, and the role they play in overall digital presence. 
About digital presence 
The company's digital presence is its online footprint, and it happens when a search is performed for your business. A digital presence can enhance multiple devices, channels, and platforms, such as social media presence and profiles, owned domains, local citations, directory listing, business location listings, online reviews, etc. 
Using paid search for testing organic keywords
Raising your rank with the help of organic keywords requires a huge amount of effort. Not only must you create content but also promote them across several platforms and channels, raising visibility. Strong SEO needs meetings with several optimization goals with technical efforts. It enhances visibility on the search engines, and PPC is a great asset in this category.
Incorporate PPC to raise attention and traffic for new content
Several brands must produce new content for different services and products. Producing such content will help them to rank higher and attract more traffic. It is a difficult task, and at times impossible for small brands. Considering PPC is a great choice and by using paid search strategies, raising the performance of the site will be easy. With that, you can easily attract engagement and traffic and rely completely on organic traffic.  
Using organic keyword research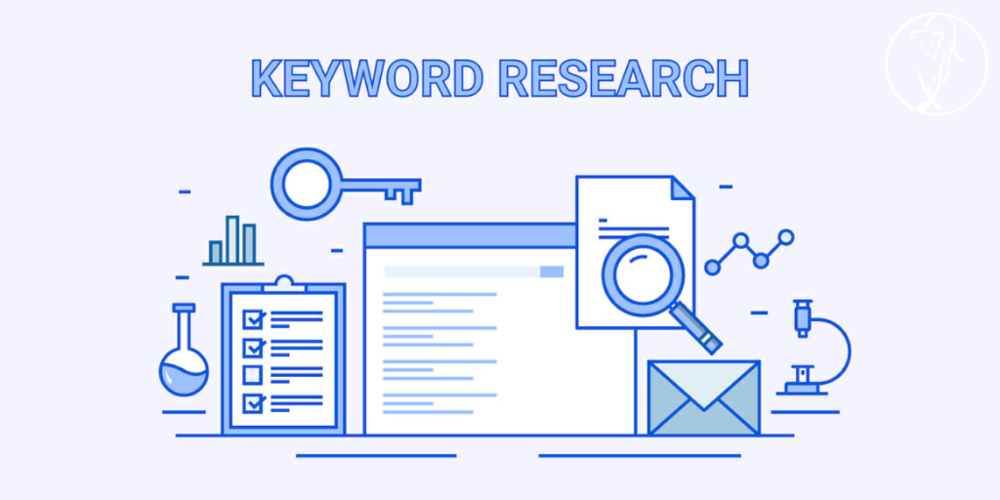 By using organic keywords, you can find well-paid keywords through which you can build campaigns. It offers greater insights and creates PPC strategies. Look for various bases and keywords around the search volume. Research about the keyword to check what type of content appears with the number of ads. It will help in creating the most value for your brand. 
Including paid search to reach hard-to-reach keywords
More than a billion websites are available online so every company will have good competition. With that, the competition to rank higher is the most difficult thing. You should look for highly relevant keywords to target the right audiences. But finding the right way to surplus keywords is a bit tricky. But with paid search, achieving the objectives will be easy. It means PPC will help in increasing your visibility for hard-to-reach keywords. 
PPC to drive content engagement 
PPC can help on several social media platforms and live on the search engines. With that, the driving clicks will automatically increase towards your site. It happens because many websites are now connected.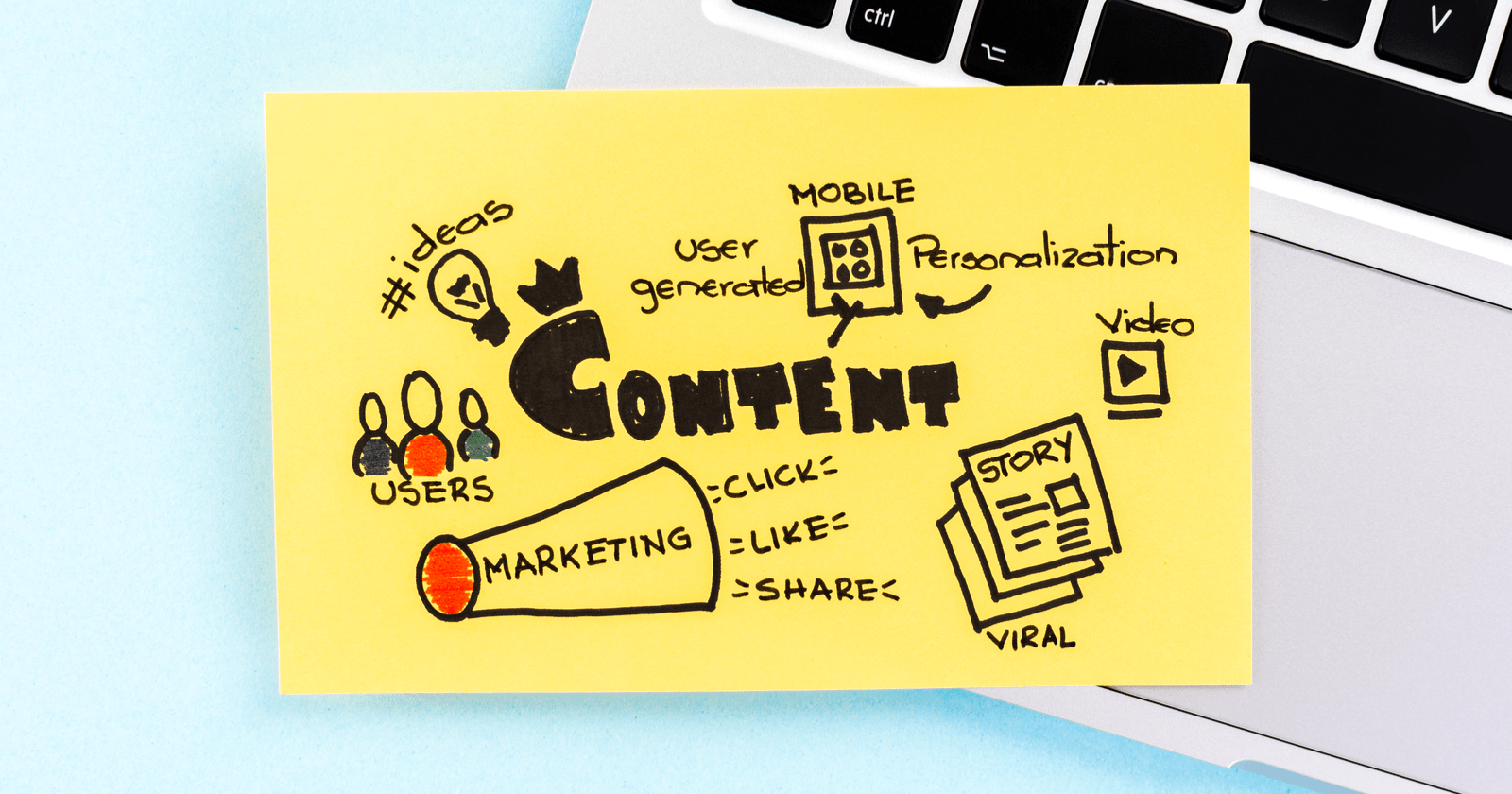 Ending note
If you wish to earn an organic presence, creating content for your online viewers is of utmost importance. Creating value for customers must be your priority, following which you can concentrate on creating money. A suitable way to do it is buying from the customers' point of view. It will help in fulfilling the needs of the customers and attract them to your site.