The algorithms used by top search engines such as Google have evolved considerably over the years. Since its inception, the Google search and ranking algorithm has become significantly more sophisticated and elegant. Earlier, searches were ranked by keyword frequency and a sheer number of backlinks. This led to the advent of black-hat techniques such as spam link building which dramatically reduce the effectiveness of the internet.
Understanding how the Google algorithm works presently is a task accomplished by trial-and-error and comprehensive data analysis. That is why companies are shrinking away from link building, which is one of the backbones of Search Engine Optimization (SEO). This has led to the process of link building being an underrated one, even though it can result in amazing ROI.
What is link building?
Link building is a process that aims to increase the number and quality of backlinks to a website or webpage. Proper link building can dramatically improve the organic ranking of the website in a search engine's results. Google is probably the most popular search engine presently which is proved by the fact that it processes 90,000 queries every second.
That is why it is extremely important for online businesses to approach link building the right way. SEO experts have to commit to a proper white-hat SEO and link building strategy. That way, you can improve your ROI and also not be penalized by Google. Here are some of the main reasons why link building is so underrated.
Keeping Track of Your Links:
It is very important to closely monitor your link building strategy. Links, information, and websites are in a state of flux. They will change over time. That is why it is really important that you monitor your links closely and weed out bad links immediately.
Over time, a robust link building strategy will result in better online visibility and enhanced organic rankings as well. As a strategy, SEO and link building is long-term and needs some time before it starts showing results.
Optimize Your Website First:
Do not start a link building campaign until you have fully optimized your website. This involves upgrading and updating all the information and features of the website. Website optimization also involves weeding out all the bad backlinks and eliminating them. If you do not optimize your website before you embark on a link building campaign, then the conflicting information can hamper your credibility and performance.
If your links do not match the content of your webpage, then you might be penalized by Google for violating its policies. If you had a link building strategy in place before the 2012 Penguin Update, then there is a high probability that your website has a lot of spam backlinks. You need to index them all and systematically eliminate them. This process of removal is very important because you risk being flagged/punished for policy violations.
Audit your website thoroughly and make all the necessary updates/upgrades before you spring for a link building campaign for your website. An optimized website will be properly indexed and ranked by Google's new algorithm.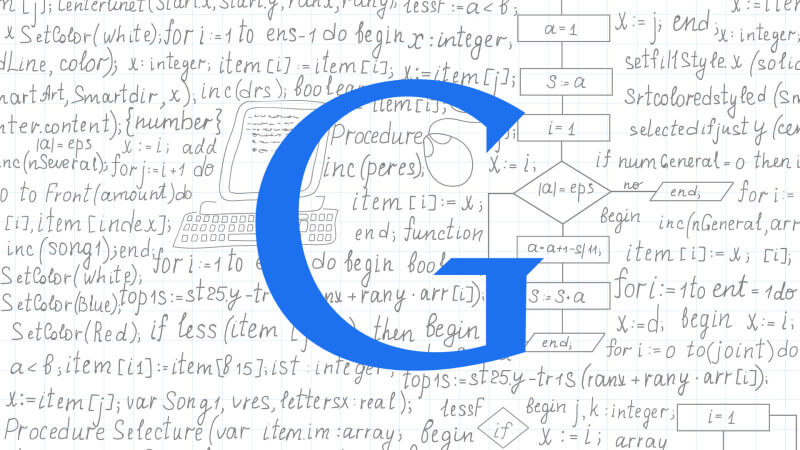 Algorithms Are In Flux:
Google's algorithm's true mechanism is only known by the experts at Google. You can make deductions by trial-and-error and comprehensive data analysis. Also, the algorithms are constantly changing and updating. That is why a proper adaptable link building strategy can be a huge help to your business.
Custom Content Can Be Expensive:
One of the major reasons why link building is underrated is because you have to pay for the content as well as the link. Good quality custom content that will make a favourable impression on Google's new content-oriented algorithm can be expensive to come by.
A few articles/blog posts will not result in a higher ranking. You have to constantly churn out articles/blog posts/infographics of high quality to keep your online visibility up. Infographics are especially recommended because they are extremely easy to read, understand, and share. 
Signing off
According to a survey, infographics can increase your website's web traffic and visibility by a whopping 12%. Google's algorithm also favours sites that update their content regularly. You have to invest in good quality content that is informative, engaging, and enriching. Now that you know why link building is underrated, you can devote your attention and resources to a more comprehensive and robust link building strategy.