Often it is noticed that your site links break with time and with that, you might lose the value of your link and everything that it has to offer. So, when you want to join those broken pieces of link together, Link reclamation might seem the one and only best option to choose. Building links is considered the most difficult part of SEO and when that hard-earned link totally vanishes or you rather find a broken backlink, it can be frustrating and also devalue all your hard SEO efforts. This can damage your site's overall credibility, so you must make sure to reclaim your link as soon as possible to avoid any difficult situation. 
How to perform Link reclamation successfully?
1. Look for broken internal links:
Fixing internal links is one of the most crucial steps to optimize the usability of your website and it is considered the first step in the process of link reclamation. In order to find the broken links on your own site, you can make use of the paid tools or even the free tools that are available abundantly over the internet. 
2. Fix the broken internal links:

If you are successfully capable of finding your broken links, then go to each page of your site which consists of the broken links, and then make the required updates or replace the URLs. Remember that there will be certain links that cannot be fixed, or if there is a link that was forgotten during a web redesign then you might need to remove the entire link.
3. Make use of reverse image search:

Images are considered the most common source for backlinks, but images are often another major cause for broken backlinks as well as unclaimed mentions. There are various tools available that can help you in using relevant images for link reclamation. If you upload the images or search by the image's URL, you will be provided with a list of matching images from sites all over the web. You must make sure to check each page in the results to ensure that the image is creating a successful link back to your site. If it does so successfully, then you might not require to perform any further action, but if the image does not link back successfully to your website or has broken link, then make sure to contact the owner of the site and provide them with a link to attach to the image.
Benefits of link reclamation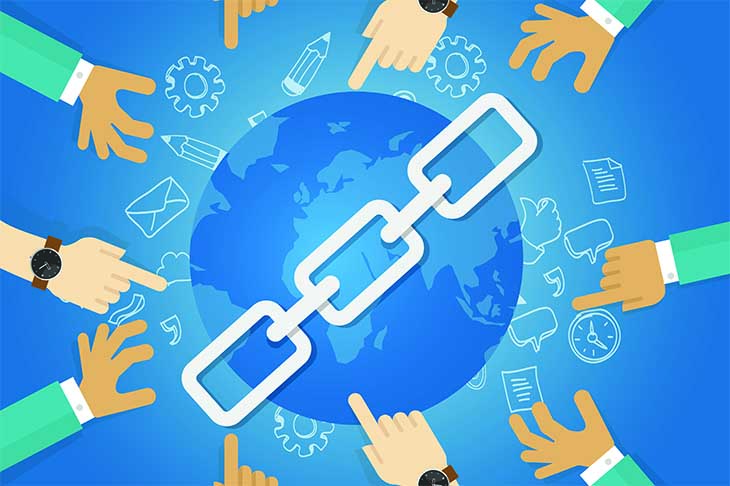 By regaining the lost links, you can increase the ranking as well as improve the value of your website.

Link reclamation can improve SEO as well as the overall authority of your website and this can bring in more audiences to your sites. As a result, your brand will become more awareness among the targeted audiences.

Cleaning up or old link reclamation can be a cost-effective method when compared to building a new link.
So, in order to get the most out of it, make sure to develop a marketing strategy that includes link reclamation so that it can regain lost link value and improve credibility as well as the authority of your site.