There are various techniques available for promoting a business website online. These techniques help businesses in making their online presence visible to a wide range of audiences and hence, directing more traffic towards the website. But only promoting a website with these techniques is not enough for it to do better. The website itself should be attracting people.
And this can only be done when the content of the website is optimized for the search engines as well as for the visitors of the website. This can be done easily using the Google Trends tool. Generating content ideas for optimization can be a big task. Also, this optimization needs to be done on a regular basis, so even if there are several ideas at the start, with time, people run out of them.
It becomes difficult for them to come up with relevant, original, useful, and interesting content each time. But with Google Trends, these ideas can be developed easily. Here is a simple guide that can help people in learning more about how this tool can be used to generate new and innovative ideas for the optimization of their website's content.
Finding the Keyword: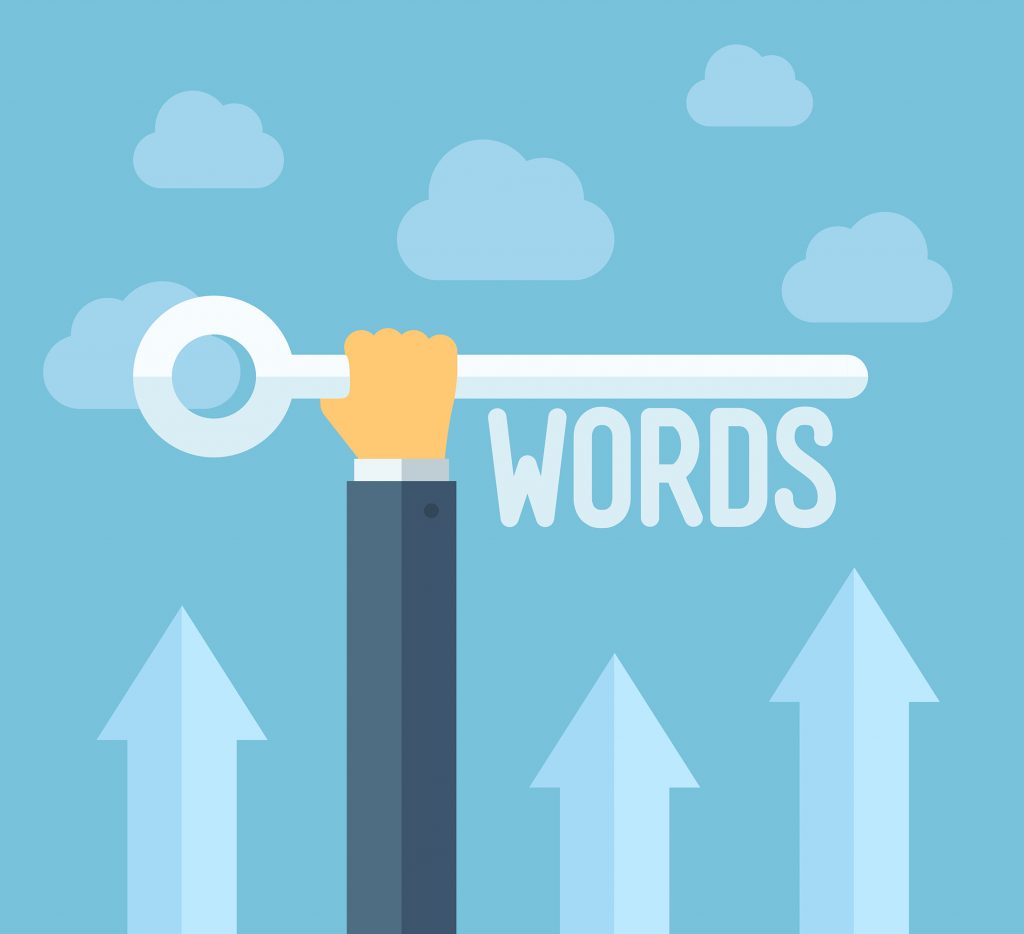 In SEO, keywords play an important role. So before anything else, a person needs to come up with a list of keywords that he/she thinks describes their business the best. These keywords should also be relevant to their target audience's requirements. Once they have a list of keywords with them, they can put these keywords in the Google Trends tool. It will provide them with a list of keywords that are frequently used by people to search for relevant information.
Then these keywords can be used to optimize the content of the website. Properly placing them all over the website will ensure that it gets noticed when these keywords are used by people in the search engines. Also, if someone has previously optimized their website, they can put the old keywords into Google Trends to look up for the latest keywords.
If their old keywords are still trending, they do not need to make any changes to their website. But if they are no more trending, then the person should change the content of their website using the latest keywords.
Using The Scheduling Feature: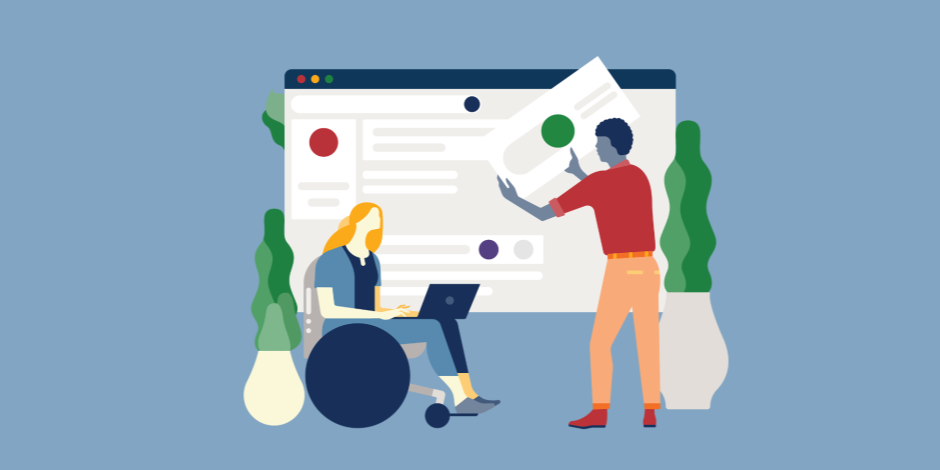 This feature of Google Trends is most beneficial for those people whose business works according to seasons. With this feature, they can set a particular time duration for which they want the trending keywords. For example, if someone sells winter clothes, then he/she can set the calendar for the winter months and see which keyword trends in those times.
The calendar feature can be used to see any cyclic patterns in people's search for a particular topic. Also, people can use it to find which keyword trends at different times of the year and then they can even change their website's content seasonally, to optimize it even better.
Discovering Better Trends:
Google Trends is a great tool to analyze any latest trends so that they can be used for SEO. If someone is new to this tool and does not know how to use it for analyzing trends, then here are a few steps in which the analysis can be done.
Pick a category: There are various categories present in the tool. People can choose one according to their requirements. Once done, they will be given a list of subcategories. Under which, they will be able to see a list of search engine queries along with the traffic they are generating. Most traffic generating queries and keywords are to be chosen.
Analyze the queries: Google Trends also provides all the data about these queries, so one has to analyze them and find out how many times a particular query has been used in recent days. This can help them in finding out better keywords that can be used to raise their ranking.
Conclusion
This is not it, Google Trends is a very useful tool and it provides many more features. These features can be used to develop better content strategies.
Also, the more someone will explore the tool, the more will they find. So, one should keep using this tool regularly to optimize their site's content and meet the market's latest needs.