Huge amounts of investments are made by companies in travel content marketing, but still, marketers cannot gain sufficient returns. Mainly, it happens because they do not maintain a proper strategy, which is why they fail to gain the minimum conversion rates. Concerning stats, more than 70% of Canadian travellers go through digital content before travelling. If this is to be considered, a travel content strategy is an essential parameter for a successful travel business. 
From stunning images, attractive captions, user-generated topics, plenty of aspects need to be included in a content strategy to make it successful. Take a look at the content strategy:
1. Defining ideal audiences
Knowing your audiences better will help content travellers to create content that can attract more leads. Prepare a template for your website concerning aspects like what a traveller would look for before visiting a place. The template should contain essential information like places to visit, travel, pricing structure, etc. A well-designed template can increase the conversion rate by a huge number. 
2. Creating a content calendar
To prepare a calendar, first, you need to know your travellers well, and with that, you can start preparing. Being a website travel owner, you need to deal with many aspects, and it might be challenging for you to remember everything. In this aspect, maintaining a content calendar and sticking to that would be a better alternative. The calendar includes when a particular blog or article will be completely done with the images, when you need to upload a new blog, when a social media post needs to be uploaded, etc. It reduces the work pressure and keeps account of everything. 
3. Helping the audience to find your site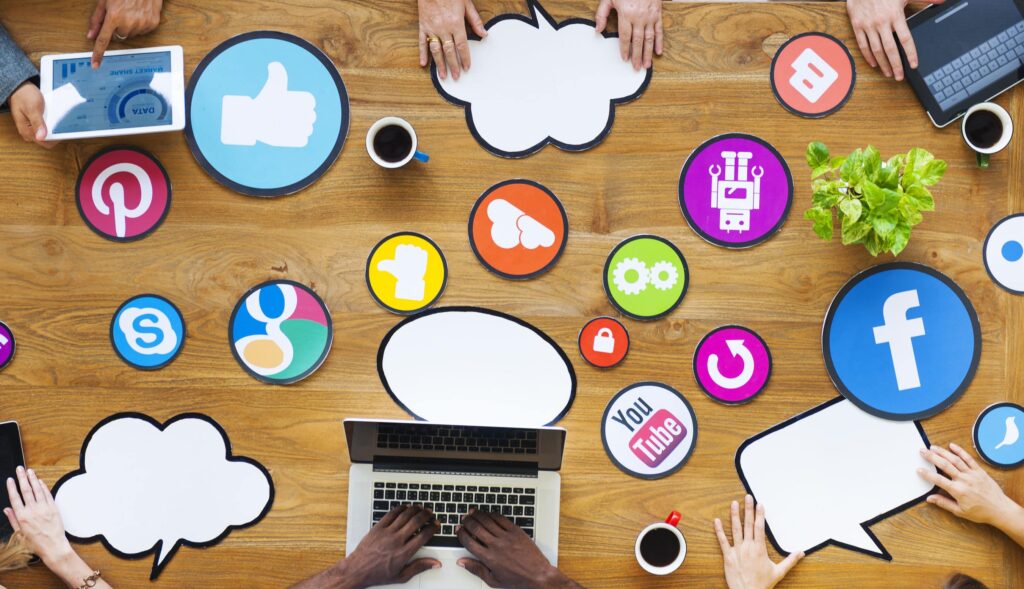 Posting blogs, images, videos, articles, etc. do not hold value unless it reaches the customers. For that, ensure that effective promotions are done. The best way is to share content on social media platforms, including stats, catchy headings, etc. Also, this will help customers view your website, giving you an opportunity to earn more leads. 
4. Advantage of user-generated blogs or articles
Adding user-generated blogs and articles is not only a valuable addition but also it's a necessity. Over any other marketing tool, visitors trust user-generated blogs and articles. So if you wish to earn more leads, you need to ensure that you upload such targeted articles or blogs. Try to integrate plans to make the content more engaging. 
5. Activate your content strategy 
For your information, 50% of US travellers have said they research online before deciding where to go. Regarding that, some companies do prepare a content strategy, but they fail to stick to it. For the initial days, they do follow it, but with time, the strategy is nowhere visible. It is one of the biggest mistakes leading to the loss of leads. If you want the content to reach more viewers, it is always recommended to stick to the strategy. However, you can include or modify the strategy depending upon the requirement. 
6. Review your outcomes
Around 60% of travel marketers have dropped the idea of posting a blog after a few months. Most importantly, the reason behind this is because they do not evaluate their outcomes after posting the blogs. Evaluating the result will help a travel marketer make the necessary changes while uploading the next set, which drives traffic. But do not make this mistake and evaluate your performance on a weekly or monthly basis. Analyzing the outcome and discussing it with your team will help the company get more views. 
Start preparing a content strategy!
Digital travel content shows a consumption rate in double digits every passing year. It is sufficient for any travelling company to understand how content marketing is still at its peak. Even after viewing this, if you fail to maintain a proper content travel strategy, you will fail to attract potential leads. If you wish to earn a higher return on investment, emphasize the strategy explained here. Work out with your team to plan how you can enhance the conversion rate by incorporating the steps above and enjoy the outcome. One thing is definitely going to create a huge impact on expanding your business, and that is how you are going to strategize on content marketing.