Content marketing is a way of creating and posting valuable content to attract more audiences and convert them into potential customers. Many innovations have taken place over the years in marketing tools, but content marketing still exists and will be there for a long. Concerning data, more than 50% of marketers have already increased their budget in content marketing. As 2020 is approaching its end, the two most crucial aspects to be remembered are content marketing is going to be more important, and there will be a change radically. 
According to the marketing consulting team, here are some content marketing trends, and they have proven to be quite fruitful. 
Sharing your blog posts on various social media platforms
In today's time, most youngsters and young adults are using at least one social media platform. The numbers are growing every day and are expected to reach 3.1 billion by the end of 2021. With that, you can understand how sharing content on social media platforms can gain you more leads. It is one of the most useful marketing trends and is here to stay for long. 
Enhancing content experience
Content experience is how the content is framed, presented, and how your viewers are interacting with it. More than 40% of shoppers view online content before stepping out to purchase any product. Concerning that, it's essential to know that the layout of the content, status, images, etc. are maintained to make content more engaging. Ensure that your content has all such aspects before it's uploaded, to gain more customer engagement. 
Streaming live videos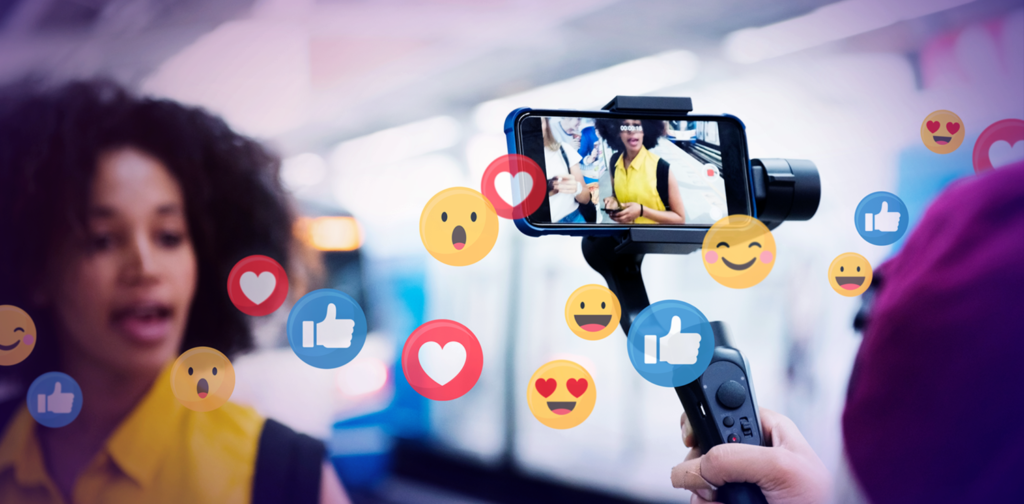 With the increase in the popularity of social media platforms, live video streams are also growing. Live videos are one of the effective content marketing trends and a must-have for marketers. It is one of the reasons why YouTube is also growing at a faster pace. Live videos help customers connect with audiences directly in today's time, allowing them to show how much the company cares about them. It indicates they are much more than just a name and introducing this trend can help you receive more audience for your business
Podcasts
Everybody is aware of the popularity of podcasts, which is one of the efficient content marketing trends in 2020. Not only are they informative but also convenient as people listen to podcasts while walking, driving, etc. Podcasts can be anything like books, sports, entertainment, events, etc. It helps you to know what's going in the present scenarios concerning any sector. 
Carousel Instagram posts
Carousel posts are like a slideshow containing a series of photos that appear one after the other. It is an excellent tool for customers who think that one image or message is insufficient to convey it. Carousel posts are great when it comes to businesses as it shows how a product looks like from different angles and lights. Some companies also share behind the scenes details to create more impact on the viewers. 
User-generated content
On Instagram, it has been found that user-generated content for tourism marketers are more engaging. It also allows you to create more content with minimal resources, which you cannot do with every topic. To ensure that your company gets more and more customers, you need to first know what your customers are looking for in 2020. Based on that, create content and make them viral by posting it on your website and sharing it on social media platforms. It is definitely going to give you more leads at the end of the year. 
Ending Note!
Content marketing is not only about getting more and more new leads but also retaining previous customers. If you gain more leads and lose previous customers, there would not be any difference in the sales figure. Prepare a content strategy that you are going to maintain, keeping both the customers in mind. With that, ensure that you include the trends stated above without fail. Around 90% of the businesses have said that content is one of their essential business assets, and it has helped the company grow over the years. Incorporate the trends, and you will see a change in the numbers by the end of 2020 in the sales.