Do you think you are aware of all the SEO techniques that are available out there? Have you tried out pay per click campaign yet? 
An interesting survey shows that at least 40 per cent of the brands that are operating in the market today are willing to increase their budget for pay-per-click campaigns which is a solid indication of the fact that it is one of the most effective tools in the hands of the marketers today.
To know more in detail about the pay per click campaigns, how they work, and how they can benefit your business, read this write up below.
Pay per click Campaigns:
Before you delve deeper into the beneficial aspects of the Pay Per click, it is important to understand what it is or how it works.
Well if you are acquainted with the various marketing strategies and advertising tools then you may already be aware of the fact that any form of advertising that you can get for your business benefits it in one form or another. Pay per click may also be seen as one form of marketing strategy that is carried out through the internet. Here when you put up your advertisement on the internet, you pay each time anyone clicks on it. In simple words, you are buying the views for your advertisement.
Although the pay per click may seem to be a lot of money invested, it is actually very effective when you consider the number of potential buyers who come to your site through it. This is way more effective than even ranking higher on organic search results as over there people have to naturally make a query before they even reach the results page through which they may click on your site.
In most cases, the pay-per-click campaigns are carried out in collaboration with popular search engines such as Google where your ads are strategically placed in the most strategic places where your potential buyers are likely to come across it. The ads are also displayed taking into account certain keywords that may have been typed by the user. You may also bid to be advertised at the top of the search result pages.
Benefits of Pay per click: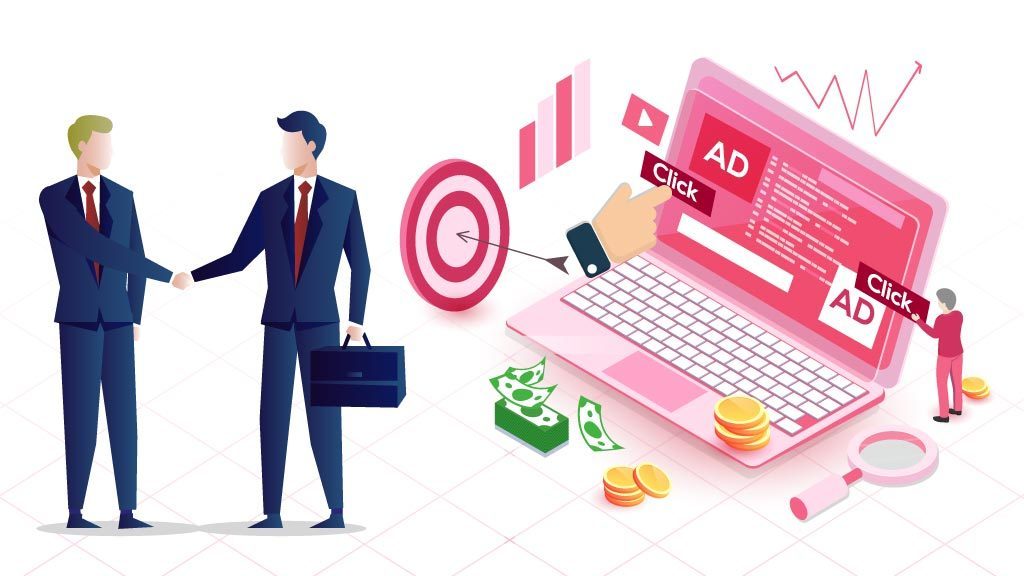 Pay per click can be very beneficial for your business beyond what you may have expected or achieved through the other SEO techniques. For one thing, your potential clients take notice of the fact that you have made the efforts to pay for a sponsored link. This goes on to establish the fact that you care to get noticed and you are actually taking initiatives in that direction. It also shows the expertise of your marketing team over that of your competitors.
Further, in most cases, consumers are seen to prefer the brands that are over advertised over the ones that are under-advertised. Further while making their queries online they also anticipate relevant and sponsored links that can make their search easier. Thus sponsored advertising is, in fact, good in the eyes of your consumers.
To sum up all the benefits, the amount of money that you pay for the advertising is negligible in comparison to the returns that you get in terms of the number of customers that are generated through them. In fact, research indicates that the fee that you pay is barely 3 per cent of the total benefit that you are earning through the whole operation. Thus, in other words, pay per click may be seen as a form of lucrative investment for your business.
Tips from the experts:
However, a successful pay per click campaign can only come with adequate hard work and expertise. Here are some quick tips that you may consider while designing your campaign:
Ensure your campaign is tailored to the needs of your business

Make sure that the ads are well placed.

Do make the most of location-based advertising

If you have more than one ad, ensure that there is a proportionate division of screen time.
Keeping these simple points in mind you can easily design the perfect pay per click campaign that can help you to reach your business goals easily.