The main purpose of content repurposing & syndication is to make your content more exposed and spread more awareness about your brand. Repurposing blog content can provide your content with a better chance of getting found when the required audiences look for it over the internet. Whereas syndication means, getting your contents and blogs republished by some other websites. Together Content repurposing & syndication can help in making the presence of your website more prominent. This can enhance traffic to your site and as a result, might impact the overall outcome of your business in a positive way. 
Content repurposing and syndication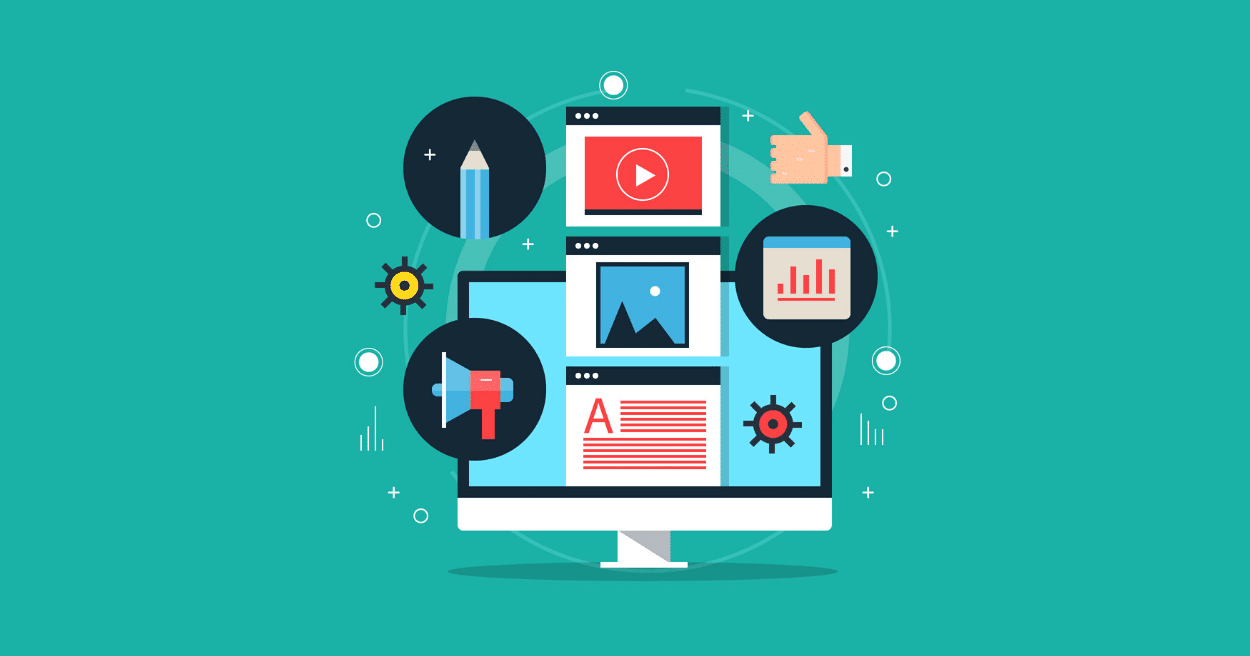 Outreach is not the only tactic that helps in successful link building. Some of the website owners build successful links by simply submitting the contents to appropriate places which might include infographics directories, video-sharing sites, and many more. But, you have to make sure that your content is in an inappropriate format to make the most out of it. This is where content repurposing plays a vital role. It is quite possible that you have excellent interactive infographics and you have used your heart as well as soul in its creation, but still, it is incapable of attracting the required number of audiences. In such circumstances, repurposing that content into a different format which might be a video or infographics can be beneficial. Then, submitting such content to infographics or video websites can provide you with the required result. Though these links are not considered as the most powerful links, stills having such links can be worthy as repurposing contents in this way is often considered as the easiest way to build links. 
1. Repurpose your posts
Publishing certain content to certain apps is a fast as well as an easy method. Such platforms will provide you with a way to repurpose your content and attract hundreds of potential audiences, if not thousands. 
2. Protect your SEO
There are many bloggers, according to whom the idea of cross-posting blog content seems to raise red flags. They assume that doing such a thing might impact their blog's SEO in a negative way. Repurposing the contents might result in the exposure of your content to a broader number of audiences. In fact, this is good in the field of SEO as more audiences mean more links to your website.
3. Syndicate your website to third party websites 
When you publish relevant informative blog posts, other relevant sites can make use of them by posting them with a link back to the source. Some of the sites publish the whole article whereas some sites publish just an excerpt and provide the link of the whole post to your site. But in order to find the best opportunities for syndication, you will be required to spend a good amount of time exploring the major websites where you want your blog content to appear. So, these are the certain things that you need to be aware of about Content repurposing & syndication.