One important aspect of powerful content marketing is that it can speak the language of your potential audience. All you need to do is have a proper understanding of the desires, and the struggles of your customers. This will help you produce content that will communicate all the advantages that your services and products provide. 
Benefits vs Features: Understanding the difference!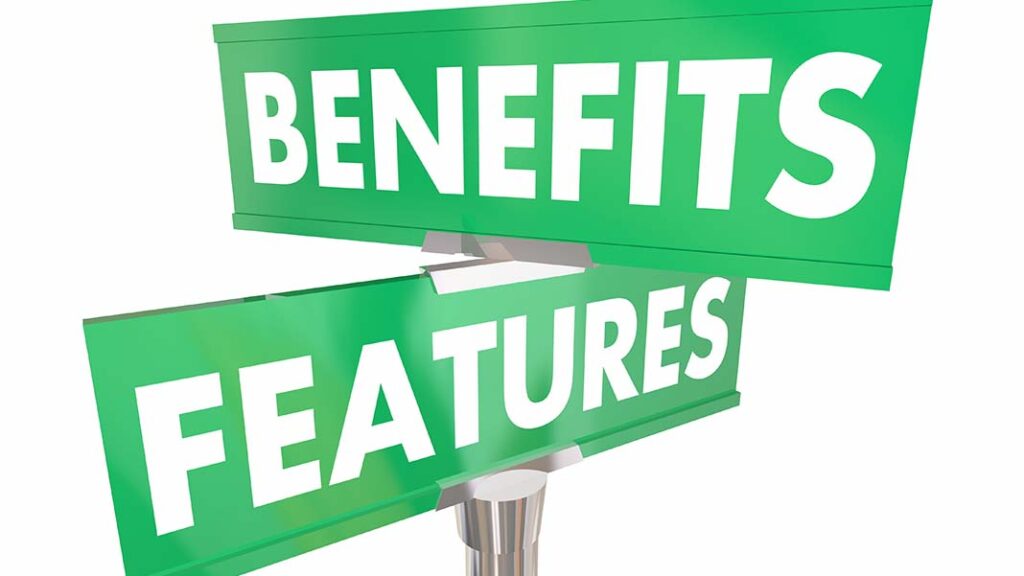 Under the feature vs benefit content marketing, the feature means what your product can do and the benefit is known as the outcome that is encountered by a customer after they purchase your item.
It might seem like a good idea to go for the features, which your products and services have in store, but you need to keep in mind that consumers will not purchase a product or a service without no reason or a purpose.
They will purchase a product or an item to solve all their issues. For instance, you will not purchase snow boots just because you have some fur on your feet, as you will only purchase them to keep your feet warm during the winters. 
How to figure out what your customers want?
When you are well aware of what your services or products can do, then you can tell your audience about it through content marketing campaigns and your website. But you must conduct proper research on the things that your customers need.
To know exactly what your potential customers want, there are steps you need to follow. They are:
1. Ask your audience: When you have an existing client base ask them about the type of advantages they look for when they purchase your product or service. You can do so by posting a question on social media, asking for a response through an email campaign, or by directly reaching out to your customers. Don't provide them with suggestions, because it will be better to receive an answer in your customer's language. Write down the feedback and take a look at them when you want to write brand-new content. 
2. Perform a survey: Survey is another option through which you can ask your targeted audience what they want. You can take the help of Google Forms or some other type of survey templates to create a proper survey for your audience. Make sure to reach out to people who have never purchased your products. You can ask questions like "What is the biggest issue you sustained when it comes to (the topic)?" "How did you overcome this particular struggle?", etc.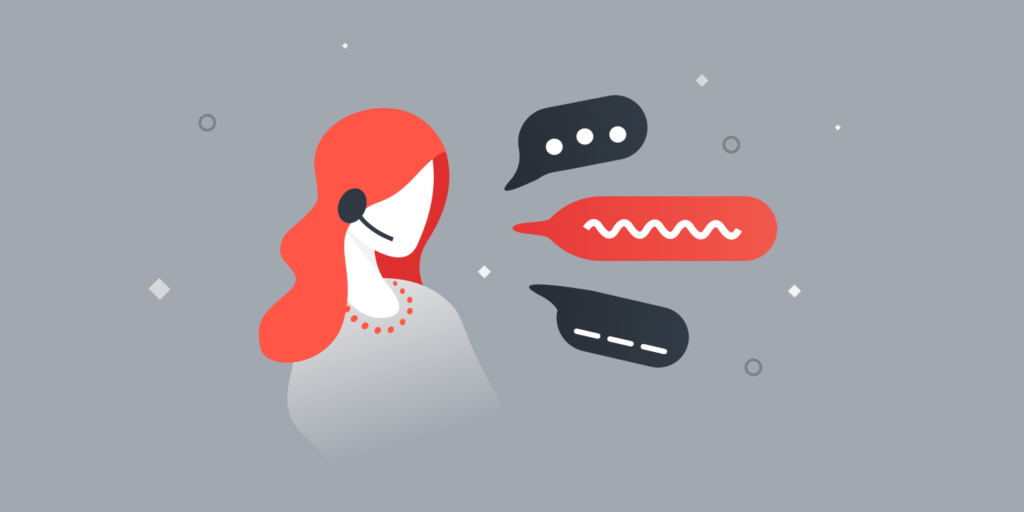 3. Ask for clarification: When you do not understand a customer's response, try asking him/her for clarification. By doing so, you will receive more information, which will be beneficial for you. The goal here is to understand how your customers think, the type of struggles they experience, and the advantages they wish to receive through your products or services.
4. Enumerate: Although you might receive different responses from each of your customers, you will definitely encounter some related responses. Try to pay close attention to the similar threads between all the responses and make sure to keep an account of all the common responses as well. The common responses are the ones that you need for your marketing campaigns. Also keep an eye on the language that each of your customers is using, so that you can include the language in the content.
5. Keep a record: Once you complete the surveys and count all the responses, you have a record of what your customers need and the type of struggles they experience. When you want to launch a brand-new campaign, you need to make sure you keep this record beside you.
How can you communicate the benefits of content marketing?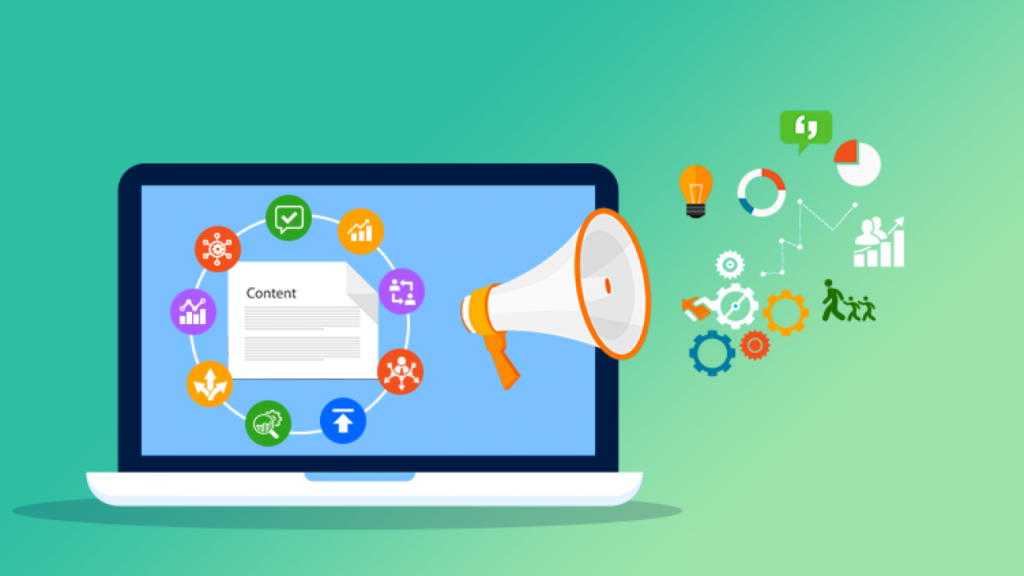 You can increase the progress of all your content marketing campaigns by communicating all the benefits. There are many ways you can do that and some of the ways are provided below. 
Modify the content of your website. 
Improve your marketing campaigns.
Try writing compelling blog content.
Wrapping Up!
The primary concern of all your potential customers is that, how can your solutions solve their issues. If you have the power to communicate that, then you will definitely be one step ahead of your competitors.