Without visuals, a blog does not look appealing and may not convey the same feeling that visually appealing content does. The truth is that visual content will create an impact in people's minds and help the brand reach audiences.
That is why; it is essential to make your blog posts more amazing and unique by including other rich media and visuals. It will also help you target the readers to read your content, ultimately helping you gain value for the business. At least 70% of companies have invested in content writing that includes both visual and writing strategies. So, that explains the need for stunning visuals.
A few reasons why content needs compelling visuals are explained here. 
1. Creating a connection with visuals:
The right visuals will help in building connections with the people in this fast-paced time. Most of them do not have time to read the whole content, and because of that, they would like to prefer visuals predicting similar information so that it becomes easier for them to understand.
As a result, you can ensure that people are consuming the content that you are writing. Also, people can follow the instructions 300% easily with visuals compared to only text chunks.
2. We love to read content with visuals: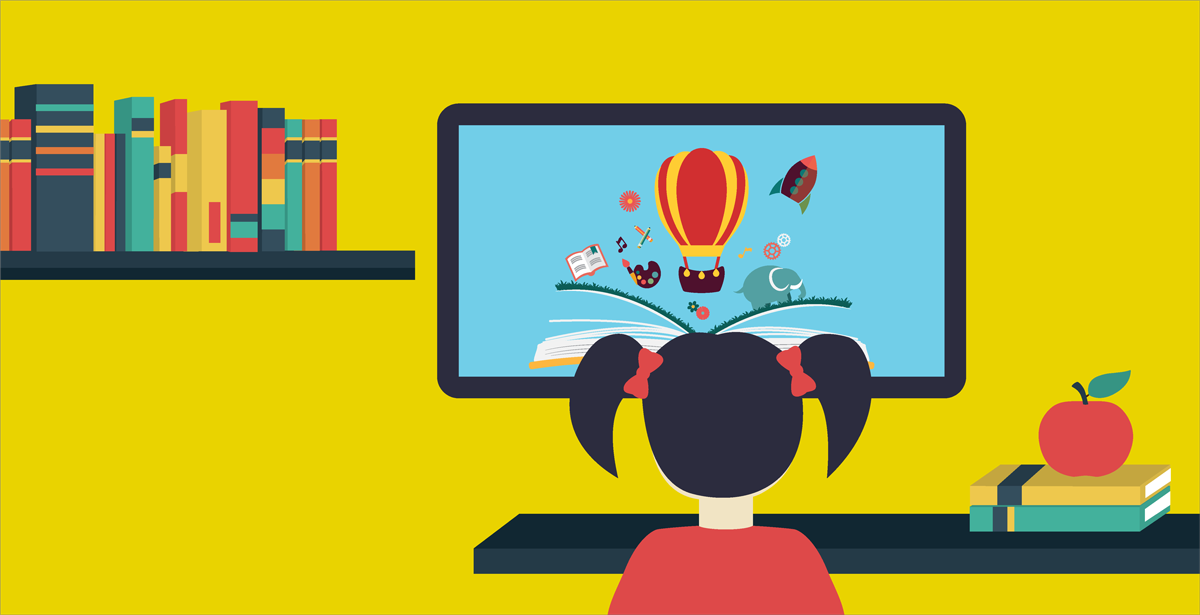 It is understood that we love to read visual content due to a shortage of time, but also, content with pictures is faster to consume. It is easier to understand the content pieces that contain visuals. They have become more successful as most people now have smartphones through which they can read the content easily.
Also, with that, visual content can help many people to understand the concept more quickly. There has also been a rise in visual content after the increase in smartphone users, including high-quality pictures, better internet connections, etc.
3. More organic visibility:
With the evolution of Google search, the way people search a topic and interact is also changing. More search options are available now, giving the convenience to a person to look for the topic depending on the stage of intent or the subject.
Both parameters have been equally beneficial for the company. Also, marketers are trying their best to display the message in the same pattern as it does in WebPages, searches, or social media. Contents with visuals do a better business compared to the one that does not contain visuals. It is one of the reasons that the click-through rates are also a bit higher in content with visuals.
4. More memorable:
Not only do visuals stand out in the first appearance, but they are easy to remember. Content that contains useful information with visuals reaches more audiences than only text content.
At least 50% of marketers use visuals in their content to attract their clients. If you remember that even when we were learning alphabets in school, the teacher used pictures to teach us. It is because the images help in creating a significant impact and also helps you to learn quickly; the same concept is applicable here as well.
5. Captures attention span:
Compelling and stunning visuals will help a company capture the attention of its target consumers and keep them hooked on to their content. However, along with visuals, you also need to create quality content to keep the readers engaged.
6. Increases your leads:
People find more connected to visual content, which helps in building more leads for the business. The relation between content, including visuals and conversion rates, is much higher. A blog post containing images produces 650% more engagement compared to text posts.
With that, not only will you increase your profits, but it also helps build brand value.The quality of the picture needs to be extremely good, ensuring that people understand what it wants to say.
Signing off
Visuals create a significant impact on your content, ultimately leading to either breaking or making a brand. Ensure to offer your audience the right information with top quality images through which your company can connect more.
Visuals can increase a person's desire to read content by at least 80%. Hopefully, it is easier for you to understand how important it is to include visuals in your content. Whenever you produce content next time, ensure that it has well-designed visuals that can create an impression in people's minds when they go through it.