If you are troubled by making a choice between Link Building or Managed SEO, the first part is to understand the dynamics of your business and then your website.
If the dynamics of the business you own, manage, or carry out needs to attract the attention of certain sections of society or leads, the important aspect will be to put your website out there at the disposal of prospects. Promoting your website to spread the word is vital which can only be done with SEO techniques. The SEO technique is crafted and works on improving the organic ranking of your website and it also helps you put your business out there to attract more traffic. 
Over time and with the development of technology and indulgence of an extreme number of users who rely on information and approaches business through the internet, Google has also worked on modifying the criteria of the ranking of a website for its SERP's. The key influencing factors helping to generate organic ranking today is trustworthiness, relevance, quality, and authority of the content available and of the site. 
Google makes a run and checks the backlink and the content of the website to ensure if the website is worth it's ranking or not.
How to get quality backlinks?
Google's update called Penguin has established a process of identifying and certifying what is a quality backlink. The most powerful way to make your website visible is to include links that you have extracted using merit and through organic searches using the right keywords.
Content quality
It plays a key role. This is one way to ensure backlinks from some of the most traffic holding and top-notch sites. To make this happen, all you have to do is indulge in supreme researching and then dwelling the content you wish your website to behold. The content and the topics should be great enough with high standards of research done to make your content noticeable and outshine which will help it get published by those top-notch publications.
It is a high-end technique and will demand a lot of effort out of you, but if the things fit and work out, it can wonder for you.
Collaborations and guest blogging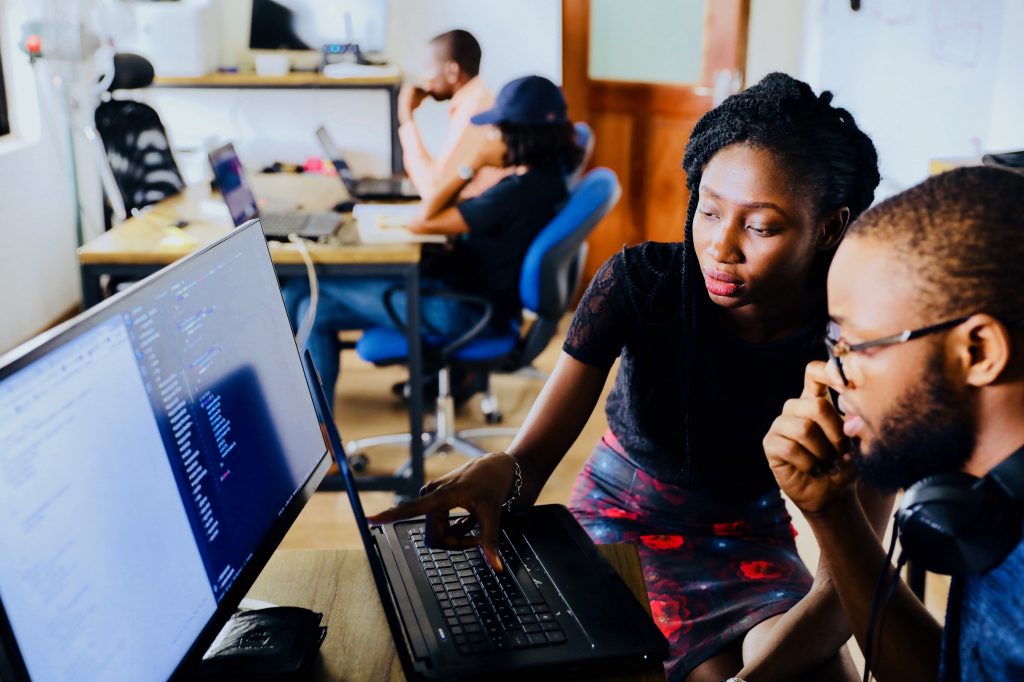 When you collaborate or guest post on a highly established publishes the website, you get a greater chance of acquiring traffic to your website. You have complete authority and control on how your website looks and what it represents.
This does not mean you should use the alternate option of buying a place for your backlink because it can get you penalized. Rather than that, try and make a relationship with the publishing site first. Ensure the kind of content the site works on. Ensure your content matches and have a personalized touch with their genre and style.
When you are sure of having the kind of relationship that can get your website promoted, that is when you approach the website and get published.
Developing a great backlink website does not happen in a few hours or even overnight; it takes a lot of hard work to get it ready. The SEO technique is a major aspect but patience, diligence, and resilience that makes the count and puts your website in the spot. Also, make sure you follow the attributes of link building and understand the difference between what can get you up there and what can get you panelized.
Pure link building and a Managed SEO campaign are the two options that can help you improve the ranking of your website along with keeping the effect of links at its maximum. 
How to choose the right keywords?
You probably have a clear idea about what is your target audience and what is the keyword that can help you reach there. But there is an extent to which you can improve the reach by using several keyword tools to find the best and the most rewarding options for you. 
The more keyword finders you used, the better will be your chances of getting yourself the right keyword that is needed. Also, your focus should be on keeping your approach to be metric-driven rather than the hunch.