Deciding between multi-page and single-page design is the trickiest thing. With social media and mobile browsing increasing, speedy, simple, and responsive single-page designs are popular web trends. However, multi-page websites indicate traditional navigation flows. It is a tough call, and to decide which is better for Product Page SEO: Single Page vs. Multi-Page Design? You should consider navigation flow and the content on the site. Read on this blog to know which design to be used for better results. 
Single-page design
It is a suitable way for story-telling and allows communicating with your targeted audience. They are prospects, customers, enthusiasts, partners, etc., interested in your business. If you want your users to take some actions while visiting your page, consider all the elements. The page should tell a story and motivate the other person.
1. Intuitive to create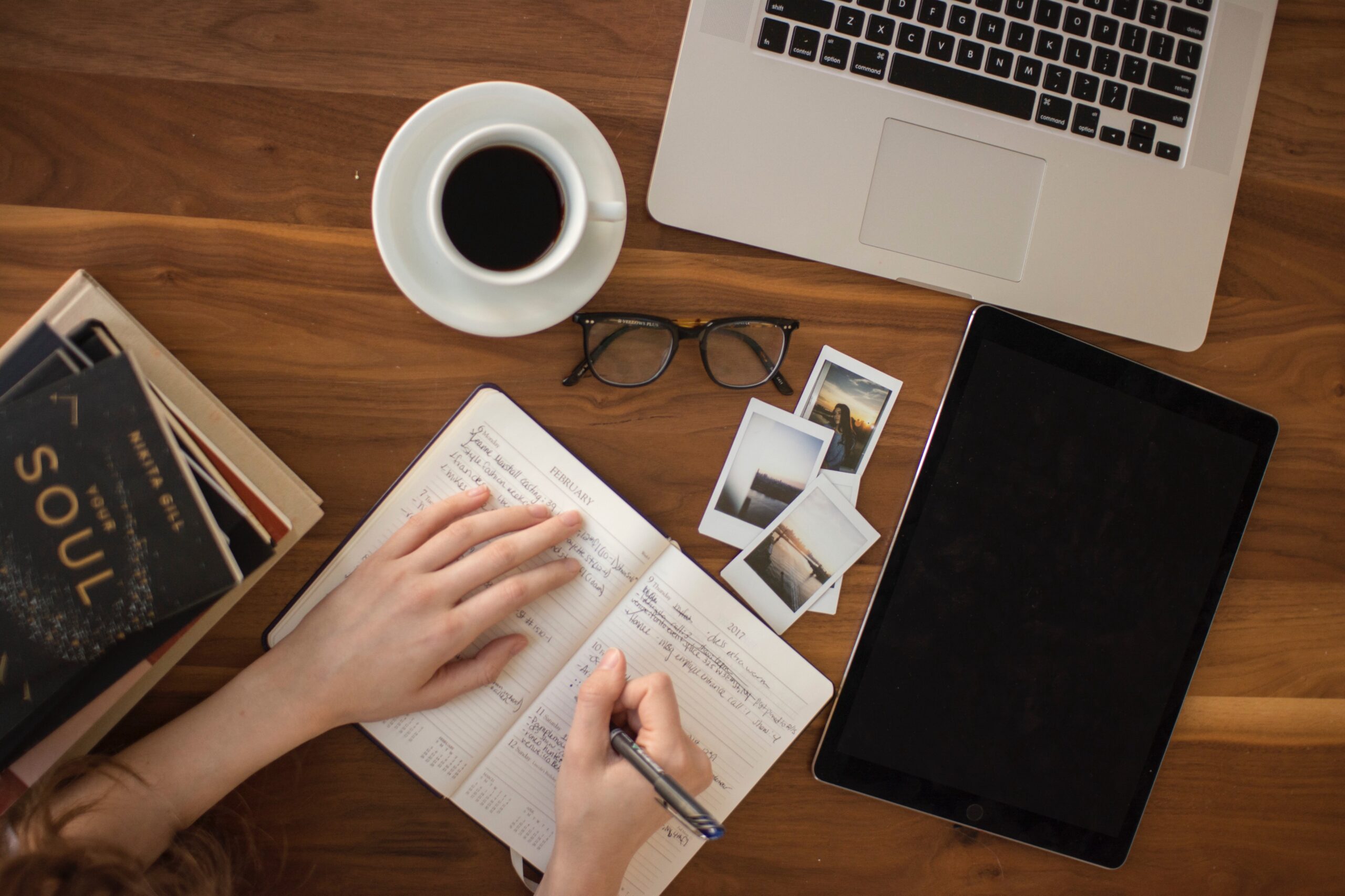 An average site has navigation, CTA, and the image on the top. But a single-page website lands on spot, allowing your audiences to access the information straight away. As a result, it gives a direct message instead of clicking on several pages to understand the objective. 
2. Encourages sharing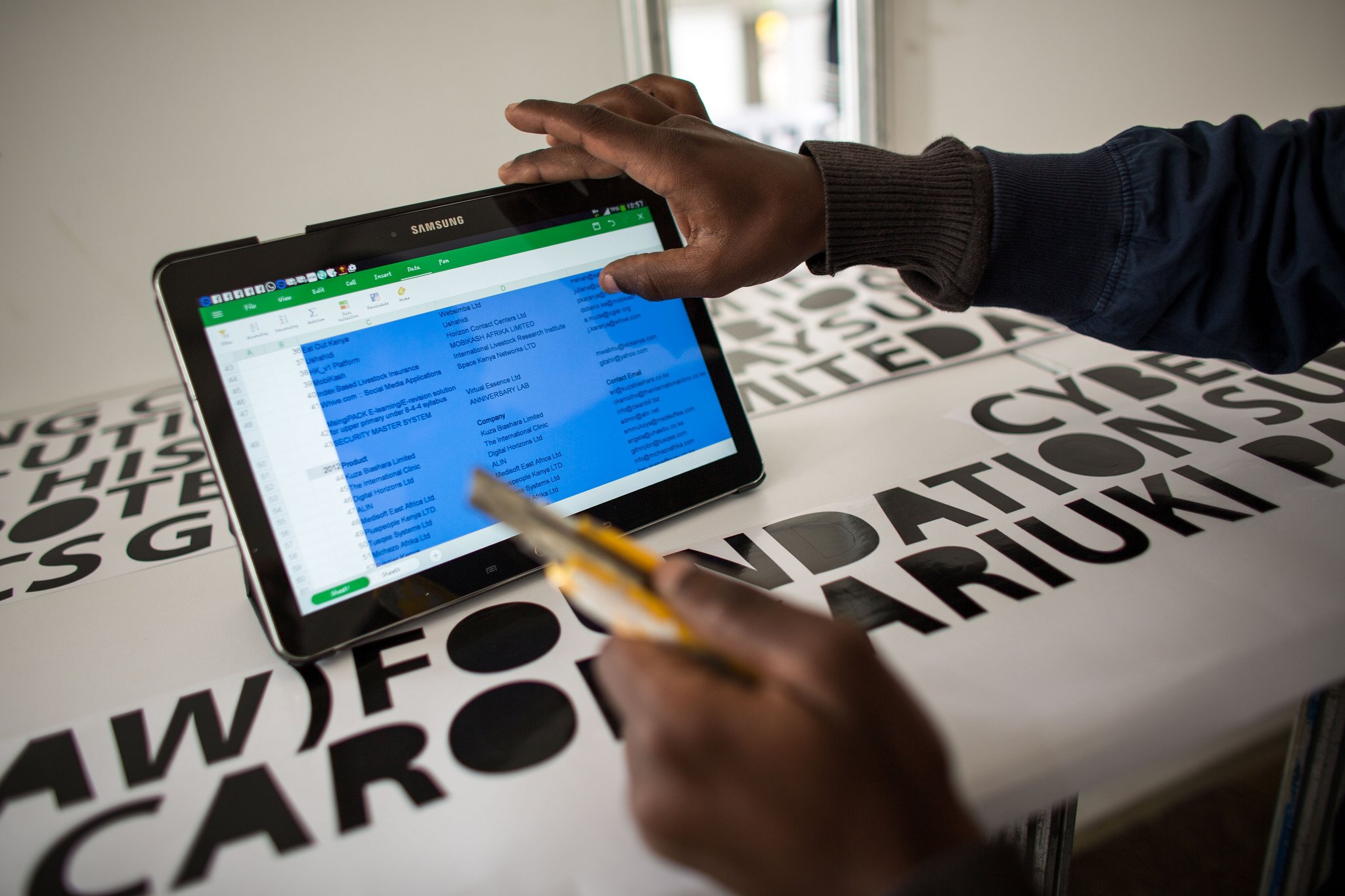 When people land on a site and like the story, they tend to share it. Considering that, in a single-page site sharing is easy. With that, it has a better conversion rate, and you can share your stories in an entertaining and better way. 
3. Looks good on devices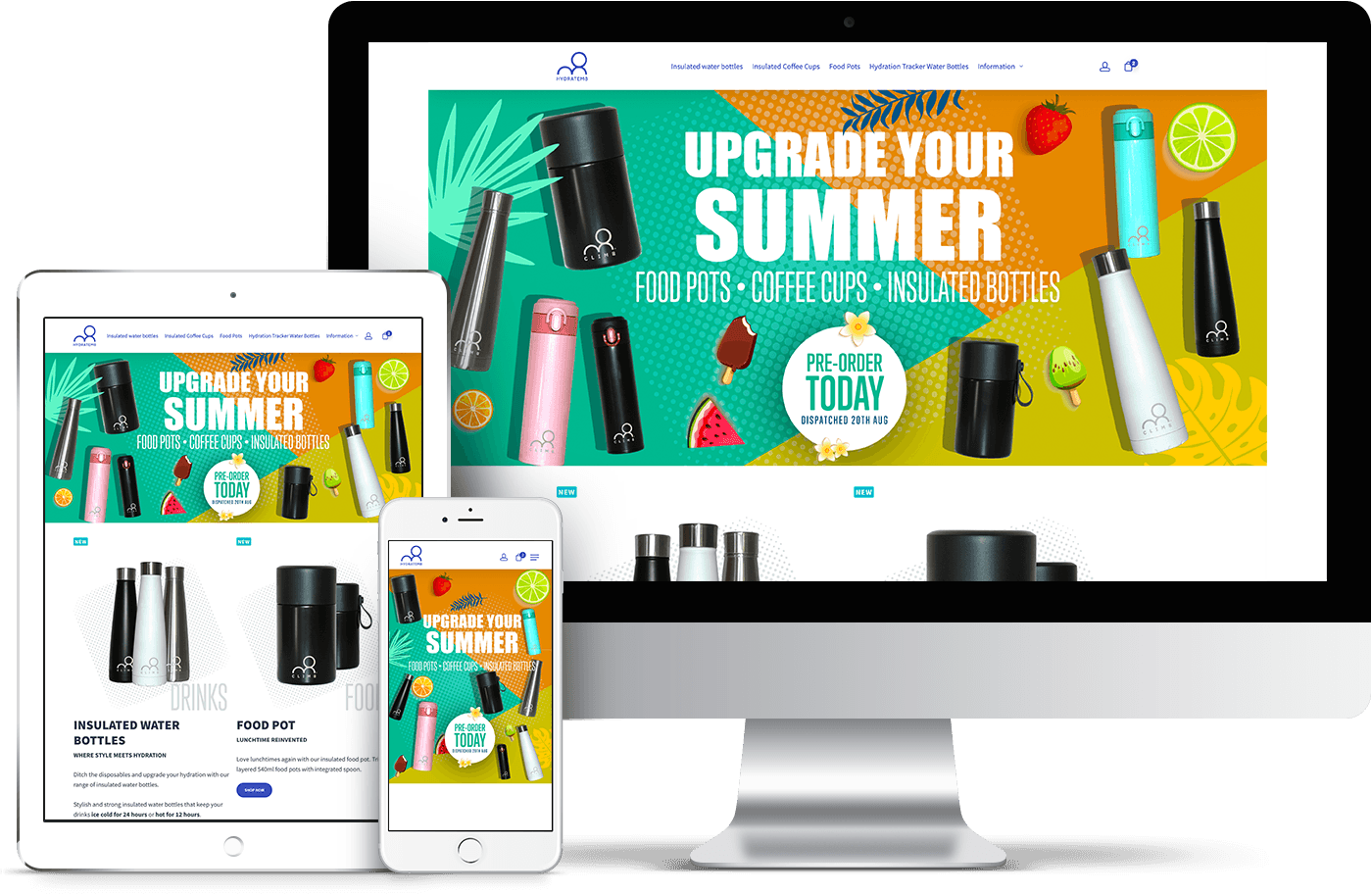 If a website is not mobile-friendly, you cannot enjoy the success that your competitors can. When it is about creating an intuitive mobile-browser, single-page offers responsive design. It helps you gain more traffic on your site. 
Multiple-page websites
It is often used by large companies selling a list of services and products. Here the user base is diverse and extremely large. It has a higher level of content with many levels of intricate UI. The reasons to choose a multi-page website are:
1. Matchless SEO potential
If you wish to target several keywords on each page, a multi-page website will not stop you from doing. It indicates that you have the freedom to create more content. With that, you can attract more customers to your site. 
2. Limitless scalability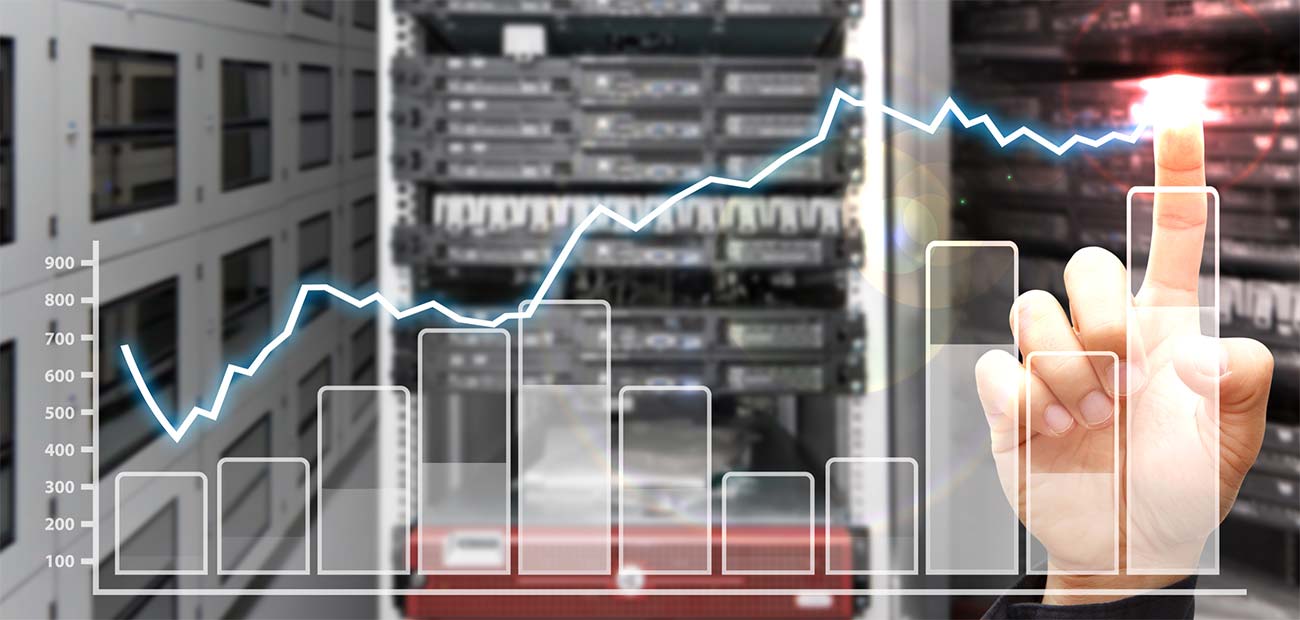 If you want to increase the number of pages and shift the content strategy, including product pages, blogs, or portfolio pages, etc., it is a scalable solution. It is a clear-cut alternative to go ahead with instead of a single-page website. 
3. Known UX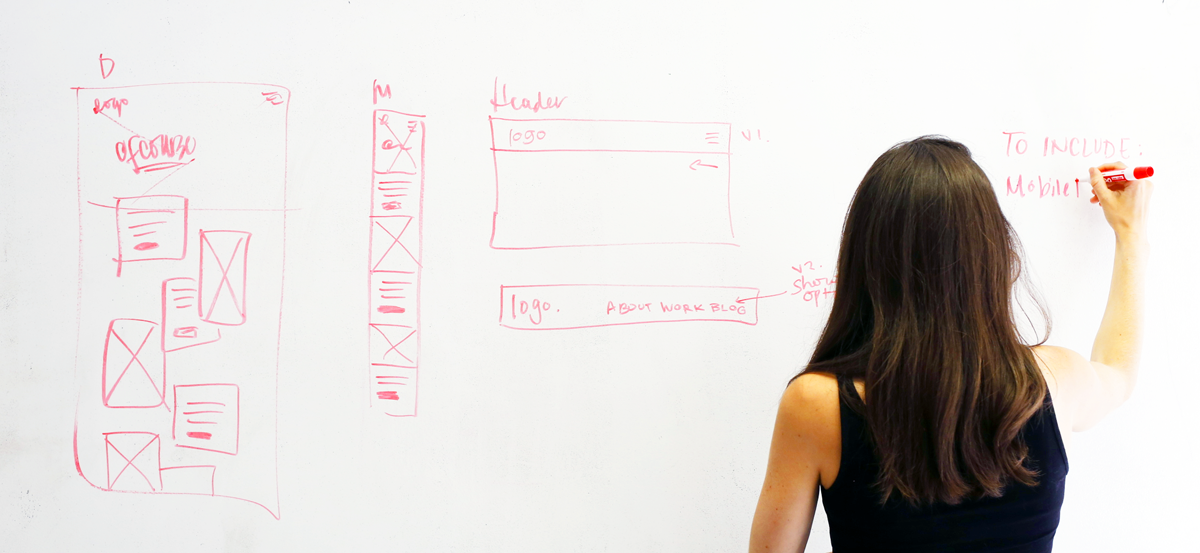 It is a one-page design similar to an app and becomes intuitive for others to browse across the site. Also, people are familiar when using this design as it has a navigational menu. When you land on a well-optimized and systematic website, it becomes easier to get around. 
Wrapping up
While choosing between two of them, the choice completely depends on the objective of the business and what you are offering. For more content creation, a multi-page design is apt, while a single-page design is for a one-product e-commerce site. The main goal is to ensure that your website offers a better possible experience for targeted customers.