Your online prominence will help you create recognition for your brand. If you want to have strong online reputation management (ORM), you will have to be on point.

We have listed below five ORM strategies that will help your organization grow:
1. Survey Your Online Reputation
It will help to know where you stand before you deploy your ORM techniques. Surveying your reputation will help you figure out what measures you need to take up and work on them.
2. Initiate ORM Strategy
After knowing your position, it is time you initiate your strategies. Your policies, responses, assigning charges, crisis management, etc., should all come under this category.
3. Keep An Eye On Brand Mentions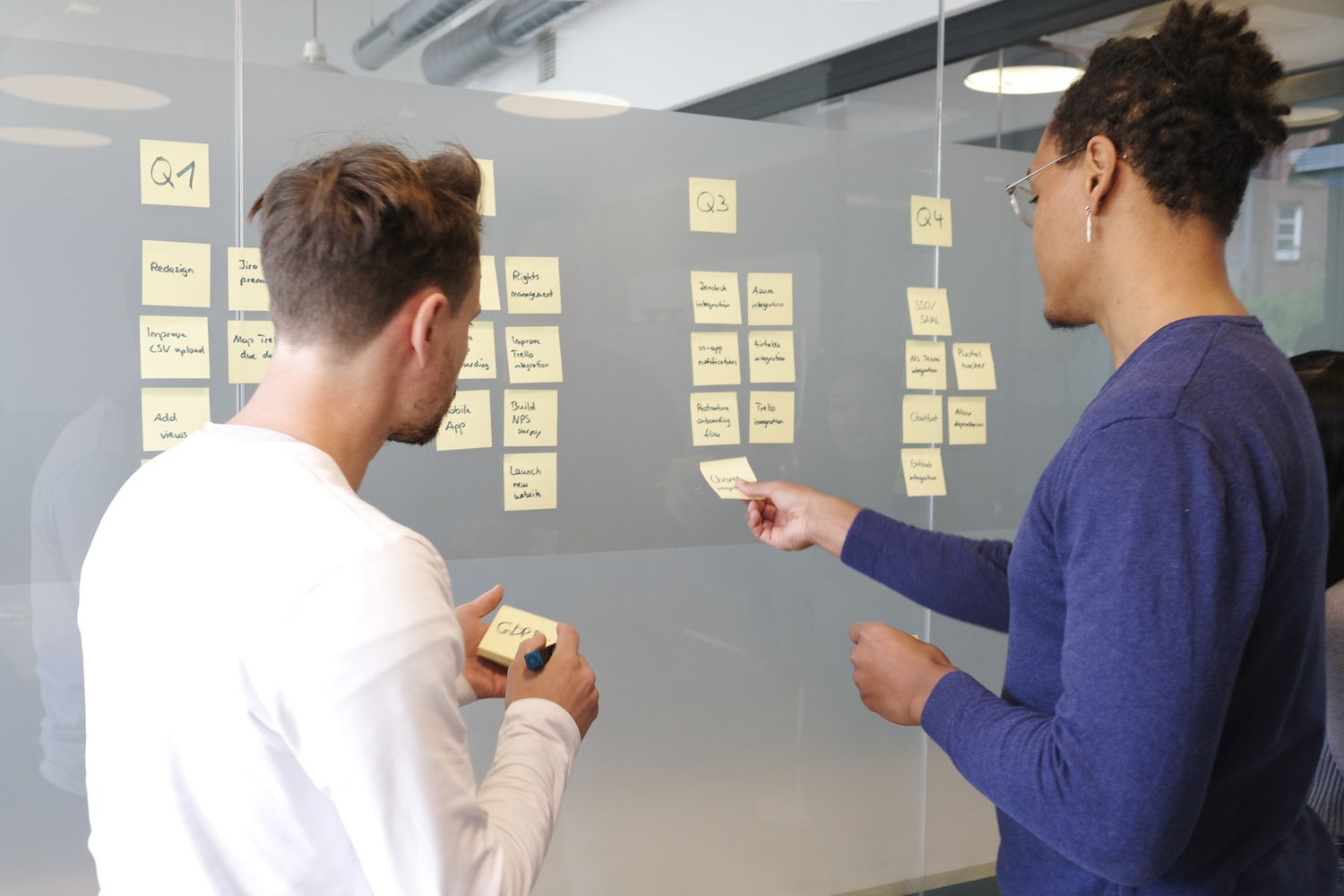 It will be best to monitor your brand mentions to know your stance and react with appropriate measures.
4. Dominate SERPs
You have to take over SERPs for searches related to your brand. You can do so by ranking high on various search engines.
5. Encourage Positive Reviews
Positive reviews directly impact your ORM. You can encourage your consumers to leave one through newsletters, emails, and various other tools.
Conclusion
Therefore, your online reputation holds the key to improve your brands ranking. It will also help you grow manifolds when you consider the strategies mentioned above.