It is common among some of the website owners, that in spite of them spending a good amount of time optimizing his or her site, it is not turning up as high as it is expected to. This problem has one of the most relevant solutions and that is to get the maximum number of backlinks from various content and other sites. But to get a good number of backlinks you also need proper strategies. One of the most famous strategies that can help in serving this purpose is stealing links from inferior web pages. 
All you need to know about stealing links from inferior web pages:
Creating relevant backlinks to your page involves three main steps:
Finding a relevant piece of content or article with a huge number of backlinks.

Creation of something relevant as well as far better. 

Ask those content creators which are now linking with inferior web pages to instead link to your web page.
There are certain website owners, who cut out the first and second steps and directly start from the third one. If you have less time or resources from your competitors, you can never get benefitted from the first two ways. So, rather than creating something absolutely new, try to utilize what you already possess.
Tips to steal links from less-deserving web pages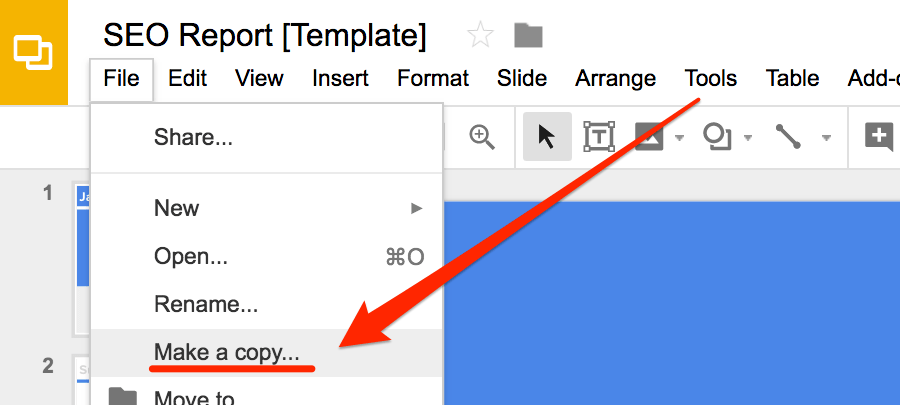 Make use of the best asset you possess, no matter whether it is a great product or excellent content or some research, and hustle in promoting it successfully by piggybacking off certain other similar and inferior stuff. For instance, if you have 500-word content on a specific product and one of your superiors links a 200-word guide over yours. This will only happen when the 200-word content is more relevant or informative rather than the 500-word content. So, by creating relevant content, even you can do this to your inferiors.  But, you will first be required to find a good number of contents by inferiors from which you can successfully steal links. You can do this easily with the help of modern tools, where you will be required to search for a topic and then filter for the pages which contain a good number of links. But make sure to look for the links that will seem sensible to steal, which indicates those from where a link to your page will genuinely be worth something. When you are stealing links from your inferior web pages, remember that you will be capable of finding a good number of content or linkable assets and you will not necessarily have to steal the links always, you can also replicate them.
Conclusion
It might be possible that you have invested quite some amount in high-quality content on your site and your content is doing quite well than most of your competitors. But, sometimes it is likely that some of the inferior blog posts will still have a number of links, and stealing links from those inferior web pages is comparatively easy and as a result, can help you in easy link building.