When it comes to corporate branding, it is not logos and colors. It is a reliable and powerful stool, which can be used for re-aligning a particular organizational strategy.
It will also help ensure that a company, both big and small, can leverage appropriately through the untapped internal and external resources.
When you take proper corporate branding steps, it will help you make a significant impact on all your targeted audience.

Why is corporate branding important?
Corporate branding is said to hold an essential area in the marketing field for both small and big companies. A successful corporate brand has the power to define objectives, missions, and values of a company. Having a corporate brand will provide you with a consistent and unique appearance and feel across all the mediums.
Experts say that about 73% will love a particular brand if they provide good-quality customer service. Apart from that, 86% of the shoppers will look up with an honest and authentic brand personality on the social platform.
What are the right ways of corporate branding?
No matter what type of business you own, Corporate Branding is considered to be highly crucial for your business. According to a recent study, 77% of consumers purchase products and items based on the brand name rather than the name of the product itself. Apart from that, less than 10% of business-to-business organizations consider branding to be pretty consistent. If you want to plan corporate branding correctly, then take a look at the information below.
1. The CEO must lead the work in brand strategy:

The starting point for proper corporate branding should start from the board-room. It also serves as an essential area for the project, and the CEO of the company should be personally involved during the brand strategy work. The CEO must completely buy the idea and be passionate about it.
Even though there is plenty of stress in the daily routine, the CEO must be backed up with a proper branding management team to ensure success. This will help in easing up the continuous integration and developing a strategy.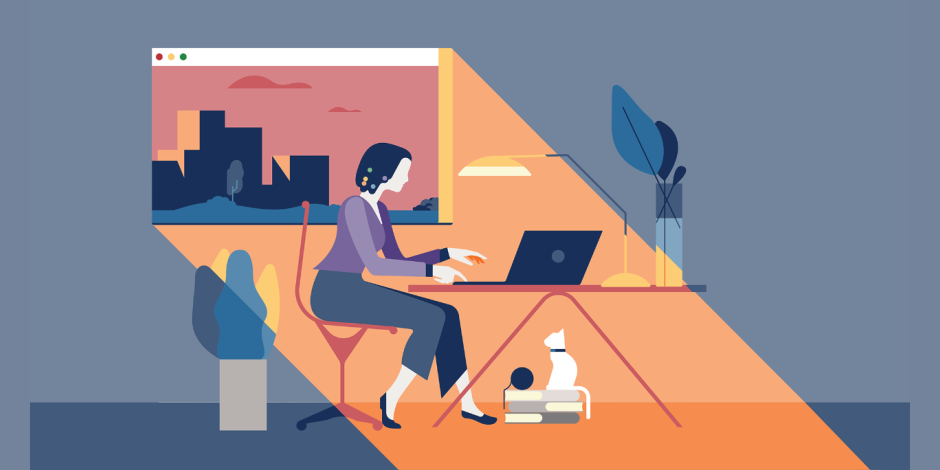 2. Try building your model:
Each of the organizations has their way of doing things, having their business values, and carrying their requirements. The most comprehensive and the best branding models are required to meet all needs and wants as well.
On certain occasions, several significant adjustments must be aligned with all the small business strategies and models, which will help create a toolbox. You must keep in mind that branding is considered the face of a business, and you need to fulfill all its requirements. 
3. Try advancing your corporate visions:
Under the corporate field, the branding strategy is considered to be the best way through which you can advance your corporate visions. It will allow your management to educate, align, and involve everyone who is a part of the project's future pathways, objectives, and values.
This will help provide a guiding star, which will lead everything in the right direction, and you need at least 50% of the internal efforts to make your branding strategy a complete success. 
4. Set up your brand's color and font guidelines:

There is no need to go through a diverse range of colors when you are thinking of setting up the style guidelines of your brand.
It will be useful to stick to the colors in the logo and try using a mixture of these colors on your website, merchandise, packaging, and promotional materials. Also, be sure to use only one font, and you use it for writing everything.
5. Introduce emotions within your branding:
One thing you need to remember clearly, individuals will not purchase something for rational reasons but the emotional ones. For example, think of burgers, they do not carry any type of benefit; they are unhealthy and not suitable for health.
But it stands out as a perfect meal to bond over, and hence, it summons an individual's emotional response. When you work on branding, make sure to look for ways to connect with your customers emotionally.
Ending Note!
With the help of an effective branding strategy, you will reduce the need for colossal marketing initiates for each of your items and products.
Proper corporate branding will not help your business gain plenty of success, but it will also allow your business to grow and stay ahead of your competitors.