If you gain some competitive advantages through link building, then you need to build a strategy. If you think you can earn a competitive advantage through guest posting, or resource link building, it will not work.
But one technique, which will help you gain valuable links is through digital PR or content marketing. For this, the solution is pretty simple as all you need to do, is produce something that is of good quality and make sure that only the right people are aware of it.
What are the interactive contents?
Interactive content is a type of content that will allow you to engage your customers based on participation. It can be described as a conversation, but you need to take part in it.
According to recent studies, about 93% of marketers have claimed that interactive content helps educate all the purchases.
Along with that, 88% of marketers say that interactive content helps differentiate their businesses from their competitors. Another research provided information that 88% of the individuals agree that interactive content effectively grabs attention when compared with static content.
Types of interactive content to provide you with valuable links
Interactive contents are said to convert a purchase at least 70% most of the time compared to the 36% of the passive contents.
Several types of interactive content will provide you with the ultimate guide to link building and some of the interactive content is as mentioned below.
1. Interactive reports and infographics:

Many people have claimed the "infographics" to be dead, but the truth is, you cannot blame the format. An excellent headline and a story will succeed no matter what type of format is used for presenting it. Even in this year (2020), infographics stand out as a unique approach for a high-quality campaign.
Through interactive content, you are provided with flexibility like correctly presenting data, being creative, and providing a responsive asset that appears good both on the desktop and the mobile. Using informative content over the static one is considered to be the best option.
2. The indices:

If you want to drive in good-quality links from the best publishers, you will need the help of data-driven content to gain that. When you take the help of data and utilize it to produce a fantastic story, you will end up with numerous angles. This takes place when it happens within the index format.
If you want to come up with concepts for the indices, then you need to explore the data sets and think about how you can use them to mix the factors to create a ranking within the index format. Apart from that, you will come across numerous ways to make an index much more engaging and interactive.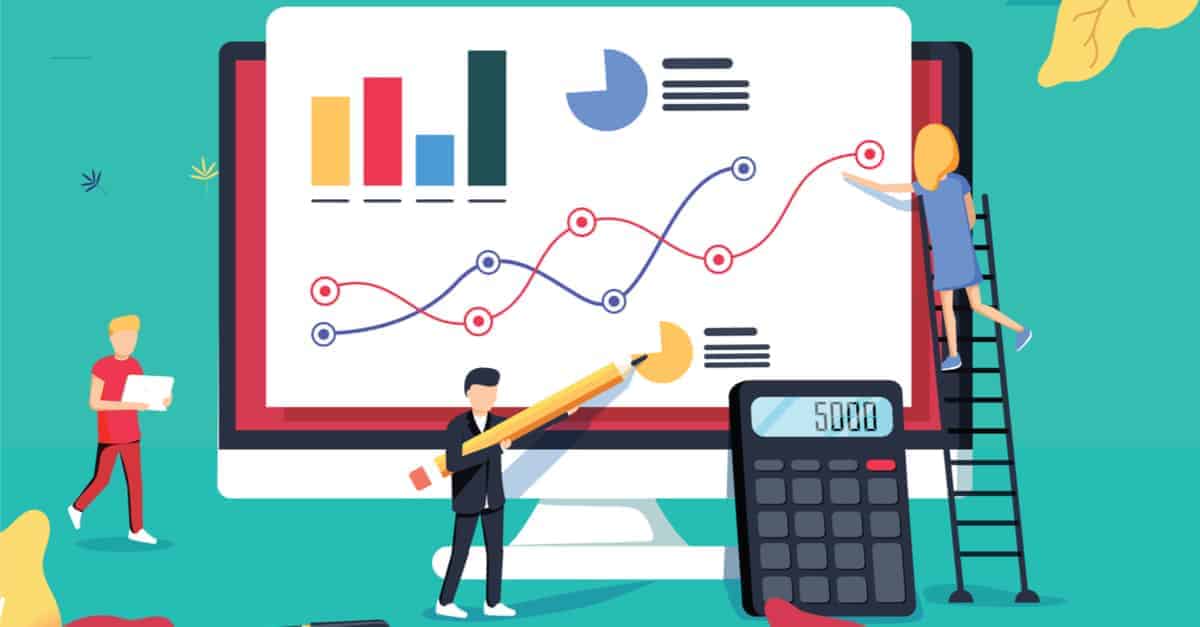 3. Calculators and tools:

To do a proper link building content marketing, taking the help of tools and calculators will be considered an effective way. This is because it will allow you to create high-quality links at scale. But in many situations, simple ideas will not provide you the results you need.
That is why you must come up with unique and creative ideas for the calculators and tools to gain success. The tools and calculators carry the power to drive in plenty of good results, and you need to launch a tool, which can add value, get people talking, and it is unique.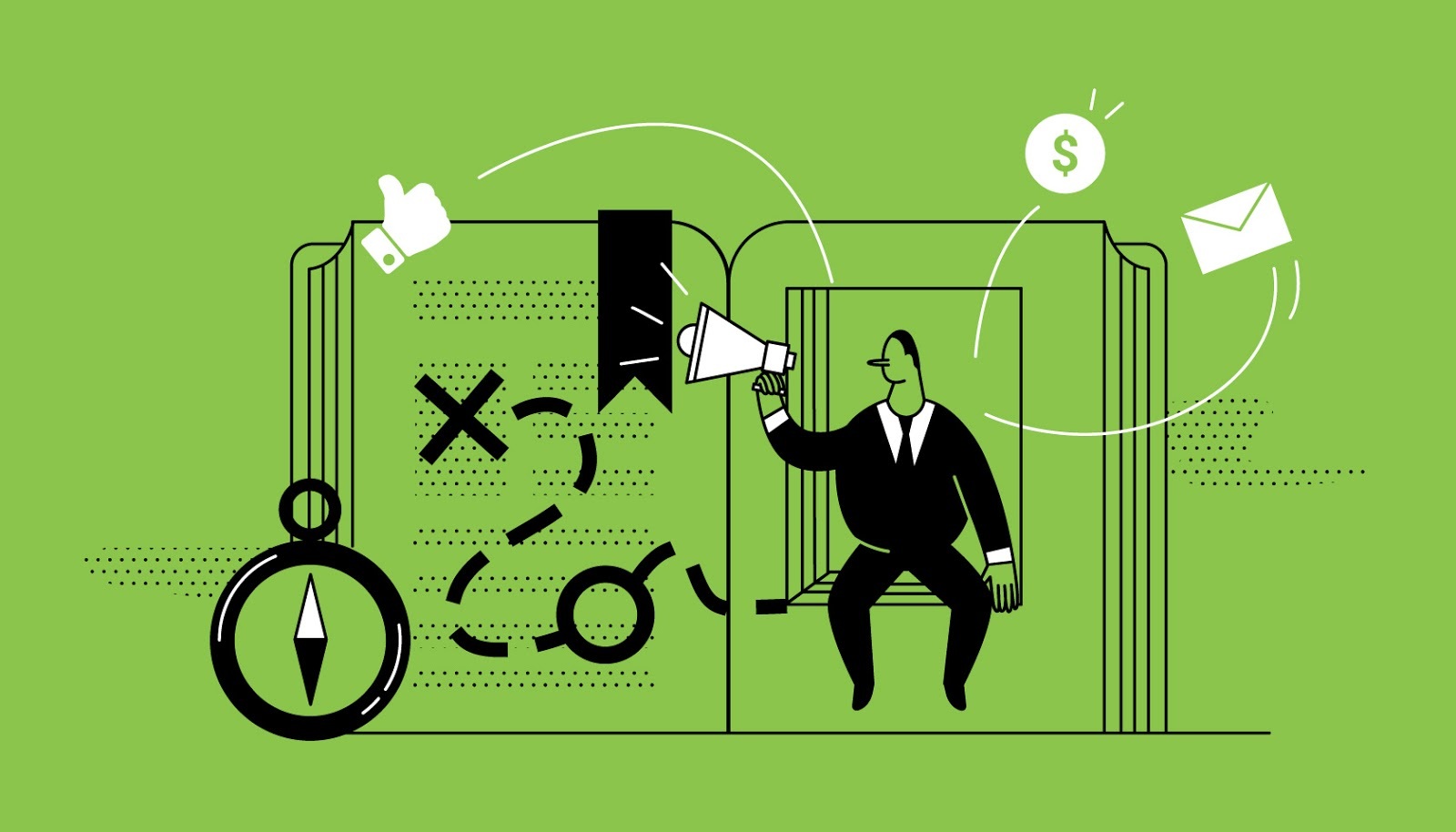 4. The interactive maps:

Maps are known to be one of the best ways to display data, which is broken down by a country. This particular content format is considered to be pretty much useful and proven and will allow you to gain many links.
Interactive maps are said to work on an entire host of sectors right from finance to automotive. The only challenge that you need to address is to find all the interesting sources of data through all the exciting trends that can be pulled out from.
5. Quizzes and games:

Try brainstorming ideas on quizzes and fun games that you can launch so that you can engage your potential audience. Apart from that, you will also get a chance to earn some links through publications that share a particular asset. It will be the best option to brainstorm on ideas and topics your customers know you for and then think of building concepts and ideas that will be engaging.
Final words!
There are many ways you can receive good-quality links, and as long as you follow the right steps, and create interactive contents, everything will look more comfortable for you to handle.