Developing a marketing strategy that works well and for a long time, especially when it comes to content marketing is challenging. More than 60% of marketers post at least one content every day.
But this does not seem to be sufficient to boost content marketing; you need to first understand your customers in and out. Subsequently, you can create high-quality content, which will help you attract more people who will share your content. But, you need to invest a lot of time planning a strategy that will help you to get more audiences to visit your website. 
Here are some greatest hacks that will boost your content marketing ROIs.
1. Guest Blogging:
It is a process of creating posts for other companies or websites on your site. In this content, you provide a lot of useful information and can tap into the clients' pool. You will see amazing results if you include this hack, and your brand will see an influx of more users on its website. The growth that you can see after including guest blogging is significant. 
2. Compatible blog with social media: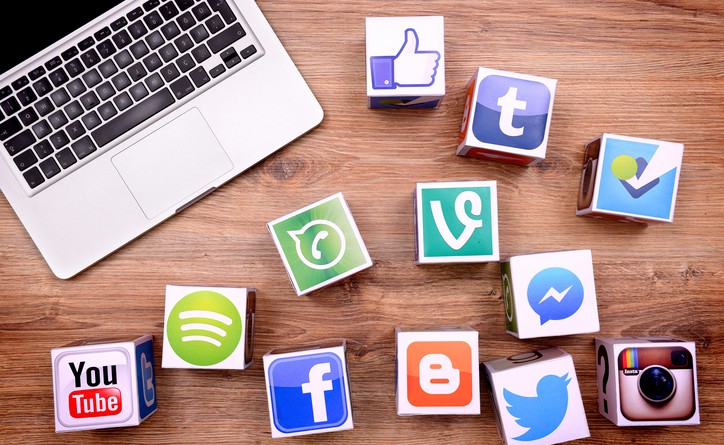 You can never ignore the effect of social media on content marketing. If companies respond to their followers and clients on social media, it has been seen that there's a 40% change in the conversion rate. It indicates how social media plays an integral role in content marketing.
Whenever you are sharing a post, ensure that the post has impressive images to attract audiences. Many websites tend to lose clients because they do not look at the images carefully when they update a post. Lastly, add hashtags and links to get better leads. 
3. Publish well-researched and informative content:
Do not publish any content just for the sake of doing so because Google pays attention to the type of posts being uploaded by companies. Not only, it's just about Google, but if your customers do not find relevant information, they won't like to read your content.
As a result, they will not opt for your service or product, which is why you can lose a valuable customer. While updating content, ensure that it contains 2000 words with all the essential information. 
4. Create groups:
Creating online groups or attending brand interaction forums can help you achieve more leads for your brand. If you create an online group, it acts as an interactive platform, allowing users to communicate and feel like it's their own.
Many companies have seen a huge change in the followers' list after creating such groups. It allows the audience to talk to someone in the company while sharing their views regarding the product directly. 
5. An SEO friendly content: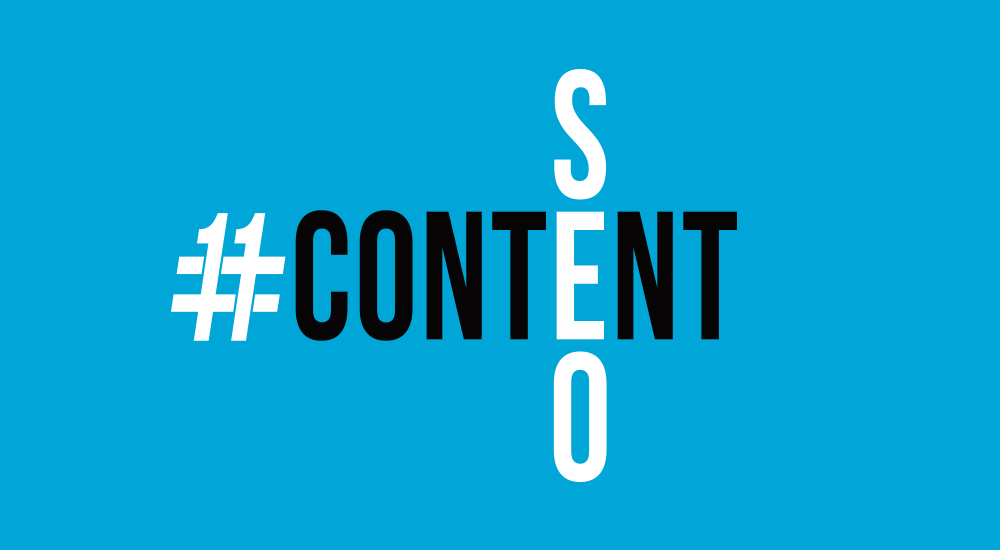 For marketers, SEO might seem scary, but it is a simple marketing strategy that will help you gain more traffic. Around 80% of traffic has grown through a search query based on a report.
The words or phrases used by visitors will make your content cross the viewer's path. It is a great way to increase leads, and if you use meta descriptions, keywords, URLs, etc., it can make a huge impact. 
6. Look for content that has a higher chance to get shared:
For higher content marketing ROI, create and update posts with a higher chance of getting shared by your viewers. Around 200000 posts are uploaded on Instagram and more than 215000 tweets every second.
You need to think about how you can stop a reader from reading your content and sharing it. For that, you need to keep six aspects in mind, essential for marketing, such as triggers, social currency, public, emotions, stories, and practical values. There is a better chance that your content can get shared if you include any of this. 
Final thoughts!
Take a note of the above trends as it is going to boost your content marketing ROI. It will help to generate more leads and higher conversion rates. If your content can create a buzz among the audience, there will be some positive results.
Generating leads is challenging but not impossible, and if you consider the above hacks, you can see growth. Also, the hacks stated above are tested and applied by top brands, and there is a huge change after they have applied these hacks on their website, so you can also give it a try.