Everyone is surrounded by content, and no matter where you look, you will encounter all types of catchphrases and buzzwords about it. But the only issue is that, without proper understanding, strategies, and definitions, the content will stand out as a meaningless piece of write-up. If you believe that having a good content strategy means that you are doing content marketing, then you are wrong. It is because the Difference Between Content Marketing & Content Strategy is that these two are interchangeable concepts, but they complement each other well. 
Content strategy vs. Content marketing: Understanding the difference
With Content marketing, you will be able to connect with the prospects, organically. Even though you create content and post those regularly on your blog, you are still stuck with the same ROI. That is why, if you want to gain success, you need the help of a content strategy along with content marketing. It will allow you to boost ROIs, build a powerful brand, and know the difference between content marketing vs. content strategy. Take a look at the information below.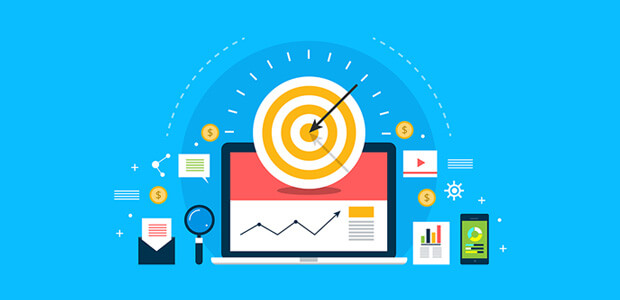 What is content marketing?
Content marketing is known as the technique or a method to distribute and create valuable and relevant content to engage, acquire, and attract an understood and clearly defined audience. It is also a marketing strategy that will help in deepening the relationship between you and your customers. Experts believe that 76% of content marketers consider organic traffic essential to measure their content's success. Apart from that, only 22% of them take the help of backlinks. Along with that, 94% of the content marketers use the social media platform as a critical distributed source. 
What is content strategy?
Content strategy is viewed as the foundation on which particular content marketing efforts are built. It is also known to delve deeper into the governance of valuable and useful content, publication, and creation. It aims to manage a particular content in the form of a strategic asset across a company's entirety. Since content is known as an effective way to promote a specific business, apart from that, about 60% of the B2B marketers have claimed that they are pretty much committed to content marketing. Still, around 63% of the companies do not carry a good content strategy. 
How does the content strategy work?
Remember, when you wish to extend your content strategy fully, you need to perform much more than answer questions. The finalized plan should get created on these questions, and then you can rely on further strategic planning and broader research.
Given below are some of the ways that show how content strategy works.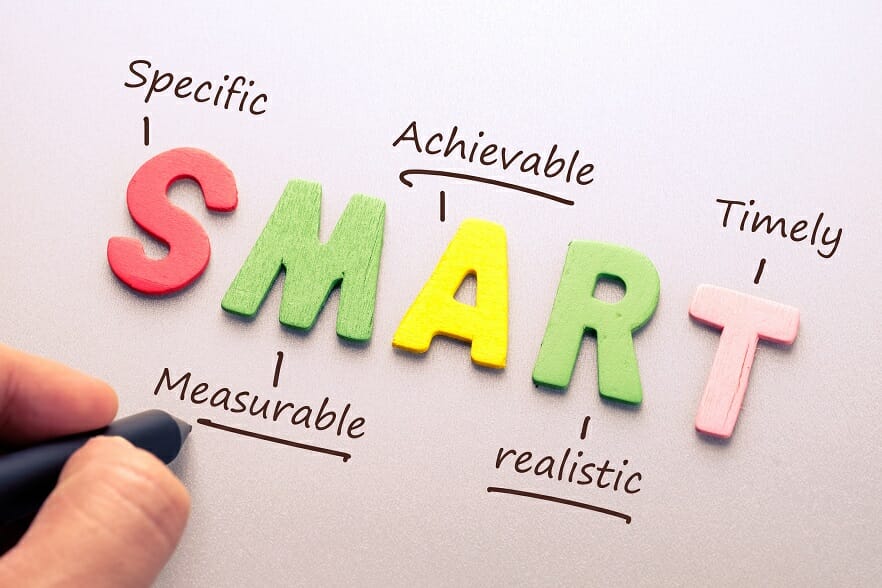 1. Allows you to set achievable and measurable goals:
If you want to gain success through your content marketing campaign, you need to define all your objectives and goals. Each piece of content that you create must carry the power to achieve the desired outcome. It might include more social media followers, more leads to your company, or increased email sign-ups. On the other hand, if you create content on a whim, then you will not be able to convey the right message for your business to your customers and might dilute it instead.
 2.

Helps you build journeys:
Even though you are positioning your content with the business goals, you must factor in your customers' journey to align with your business goals. Publishing content on both websites and social media platforms will help in shaping that journey. The only aim of your content is to reach out to the prospects through numerous points throughout the journey and inform them. Your content must also guide them towards your sales funnel as well. 
 3.

Choose proper content types:
Creating and producing content is considered to be the right choice. But you also need to know what kind of content can convey a proper message for your brand or business. Many consider things like YouTube videos, medium articles, infographics, SlideShare presentations, and many more. You can choose a particular content type that will complement well with all your standard blog posts. Do not go for any content type; only pick the one that matches your needs.
Ending words!
Content marketing is a good option, but without having a proper content strategy, everything will appear empty. It would help if you carried an appropriate content strategy, otherwise, it will be a wastage of your energy and time. You will be writing content that will provide you with nothing but mediocre return on investments (ROIs). Using your ideas of Content Strategy vs. Content Marketing in the form of a blueprint will allow you to receive outstanding outcomes for your site!