When it comes to generating traffic from your blog, organic search plays an integral role. It helps in blog marketing and Rank Your Blog higher, and doing that is not at all easy. Keep reading the blog if you wish to reach the highest possible ranking. The five easy steps to rank your blog are: 
SEO friendly blog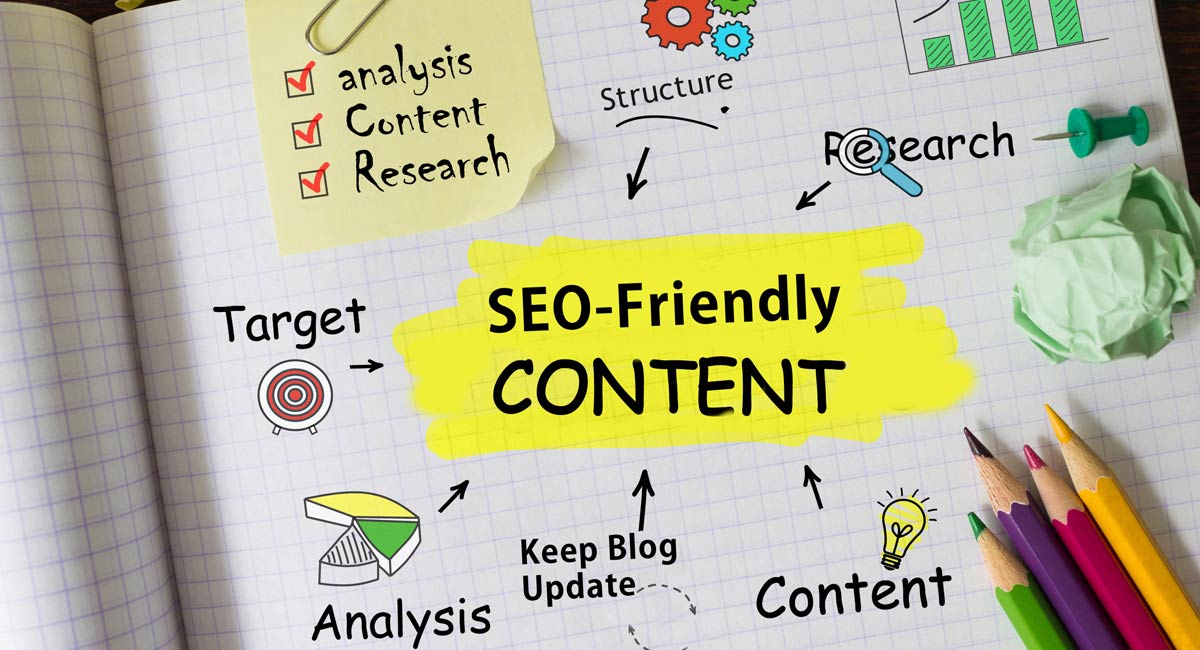 Being a website owner, you must know that the blog design that you are using must be high-quality and friendly. Along with that, you will want to have every important detail on the front page. As a result, your readers will not come across any difficulty while scrolling down the website. Besides that, one more thing to consider is to keep the number of links to be found on your website is below 100. 
Plugins and creating hub pages
Based on the blogging platform you want to use, you will want some plugins offered by them. Every plugin will help in optimizing the content, so you need to be careful while using them to get your job done. A suitable way to urge your content apart from the archives while delivering SEO value to the site is by designing a hub page of the best content. Some people would want to know why it is important to do. 
One reason is user experience, as it gives old pages a new life. Hence, it helps in bringing a sluggish low-performance page copy looking quite significant. It will be easier for you to understand with an example. Also, you have an opportunity to divide your content into novice, beginner, and expert advice and linking them to any or all of the content on the page. If you want, you can also break it down by the themes.  
Cutting down your ad space
When you are creating a website for awesome SEO, make sure to keep it simple. Also, you must cut down on the number of ads, and if you do not cut the ads, you are reducing your load time. It will hurt the traffic as well, and from a viewer's perspective, they give a thumbs down to websites that have a lot of ads. If you must use ads, take a look at the highest-performing ads. With that, you can cut unnecessary ads and keep your loading speed as before. 
Designing your website for speed
Next, you need to check if your website has enough site speed as it will help users to find the details whenever required without wasting. It is said that if viewers find that the search results are consuming more time, they will opt for other websites. With that, you will experience a reduction in the search numbers. 
With SEO, you may not have any such problem when it comes to speed, but when it comes to other aspects, speed is crucial to find out how much time your website needs to load a specific detail. 
Keeping your images small
Images play an integral role in web content nowadays, and if you are not satisfied, probably; no one will like to read your content. Also, a bloated image can reduce the speed of the page. 
Therefore, a suitable way will be to save the images in .jpgs form. With that, you can easily spread the content over several servers. Not only that. But you can also increase the bandwidth and speed of the website. 
Using breadcrumbs
Similar to navigation, users and search engines find breadcrumbs more useful. It helps in locating a specific thing on the website quickly without the need to search for it one after the other. Search engines are an appropriate method as it helps in categorizing the content appropriately. 
The takeaway!
Go ahead and ensure that you are incorporating all the above steps to get more customers on your website. It will help you in providing an SEO-friendly website to your viewers and posting blogs regularly. Make sure to find out the right topics and keywords so that your readers feel interested to go through your content. Blogging helps in demonstrating your expertise and gaining customer's trust. It will also help in increasing traffic and generating more leads.