ECommerce is a broad subject, and many things are there to deal with. If you are an eCommerce, you need to do many things to increase traffic on the website. Always, some fixes will be there that you must do. It helps the site to run in a hassle-free manner. Google accounts receive more than 70% of organic traffic, and if you want to enjoy this, the five SEO quick fixes for Ecommerce sites will help you. 
1. Navigational links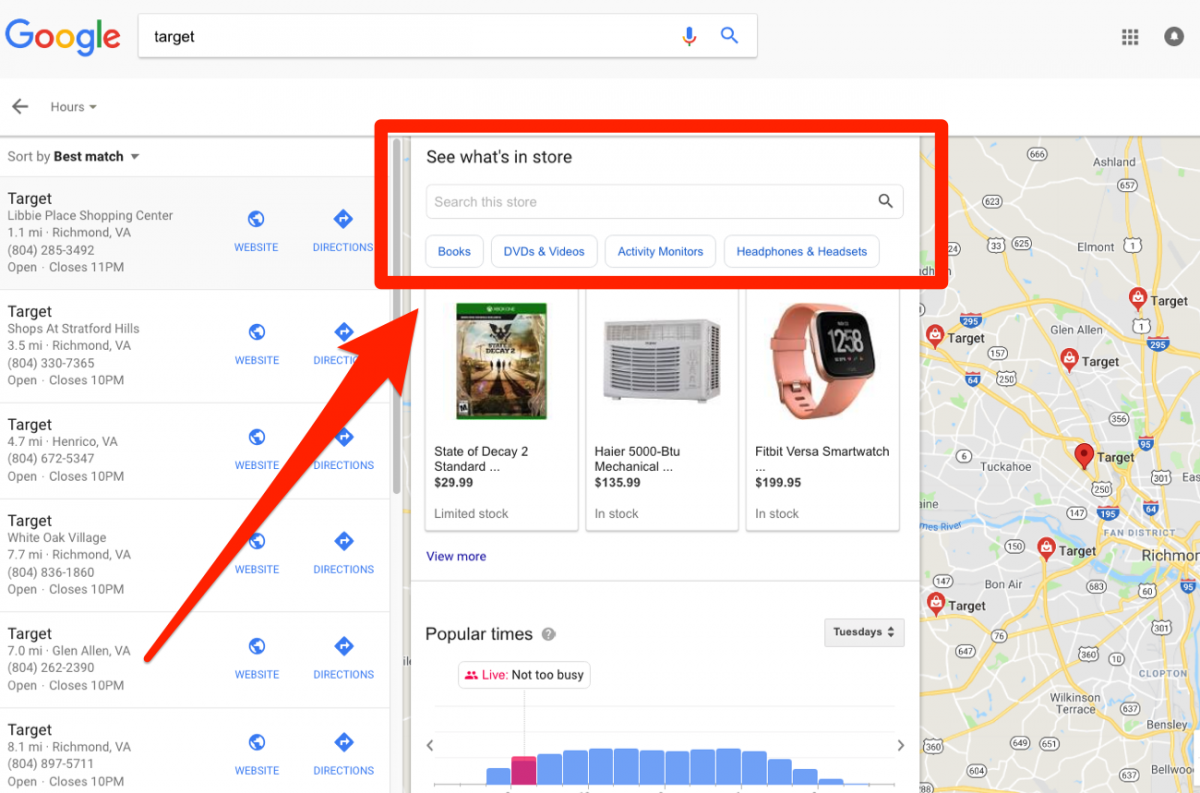 Navigational links are a common issue that almost all eCommerce sites face. If your site has navigational link issues, you will not get proper leads. When an eCommerce site has several categories with multiple products, product variations, it creates issues. To avoid the problem, the products must be placed in one category in a hierarchy structure. It is a simple tweak helping you a lot with eCommerce sites. 
2. The titles of products and site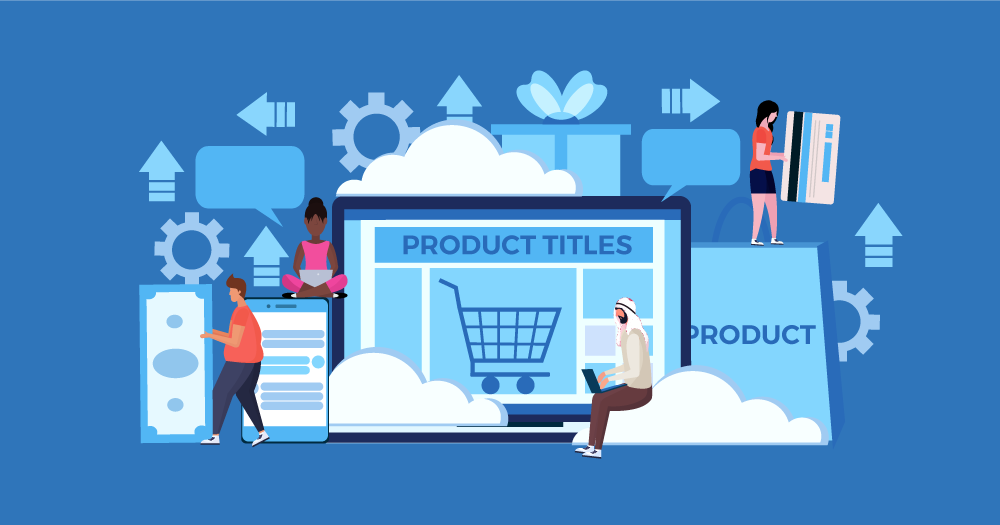 Most people ignore site titles and concentrate on other things. Some eCommerce sites are configured with CMS platforms giving an idea of how titles are made. Optimizing the title is not a big thing, but it should be reliable and basic. A suitable way to fix the title is to declutter and make it look real and readable. The title must have all the essentials regarding the product. It should be written confusingly by stuffing too many details. 
3. The schema architecture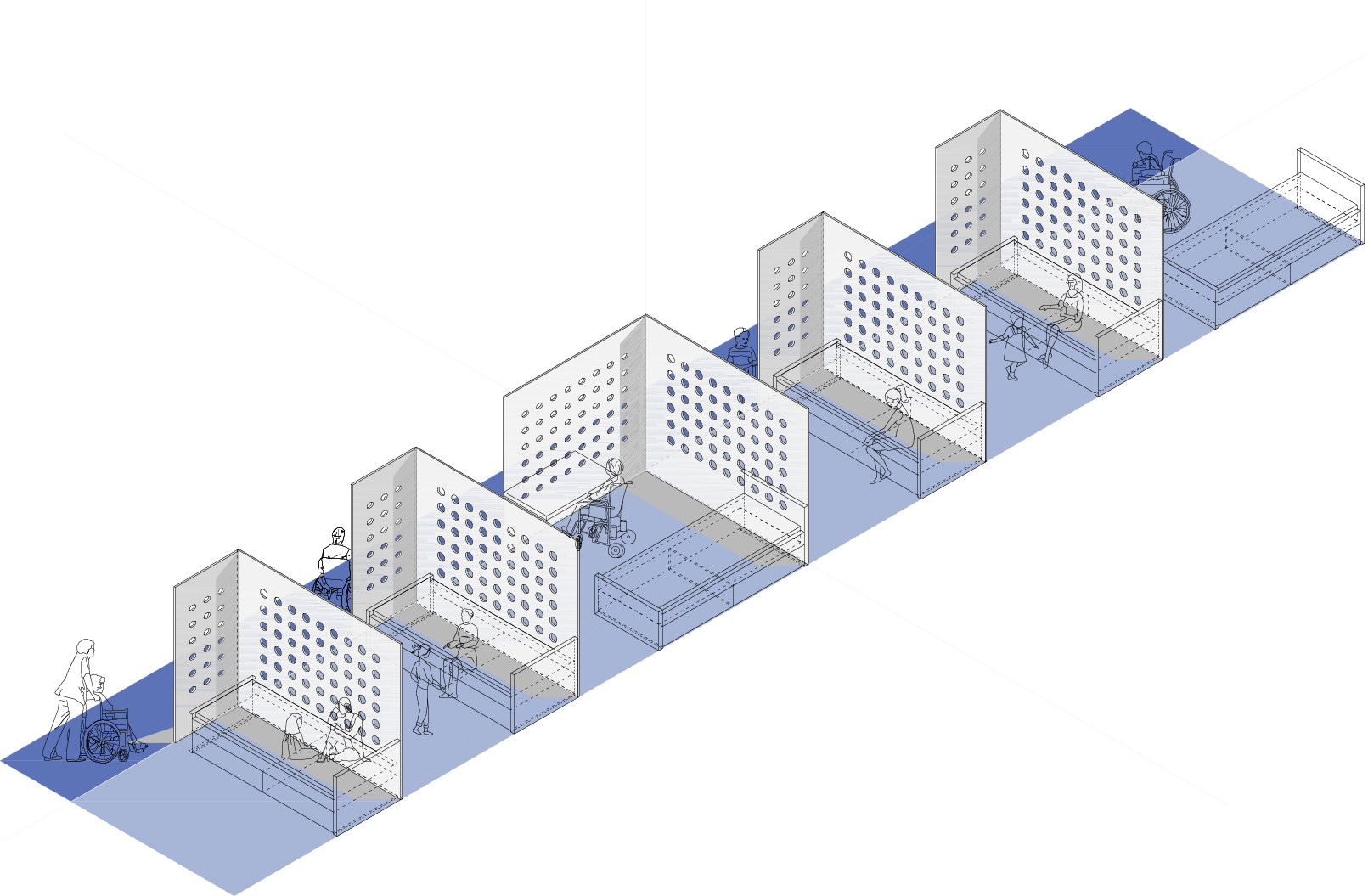 Proper schema markup for the website must be fixed; otherwise, it leads to missing product schema, operational schema, etc. Both these schemas are essential for maintaining a healthy SEO. Many eCommerce websites ignore preparing a schema, and it is not the right way to deal. To fix them, you should generate a new schema, and if required, you can ask the efficient SEO service provider about it. 
4. Google My Business Products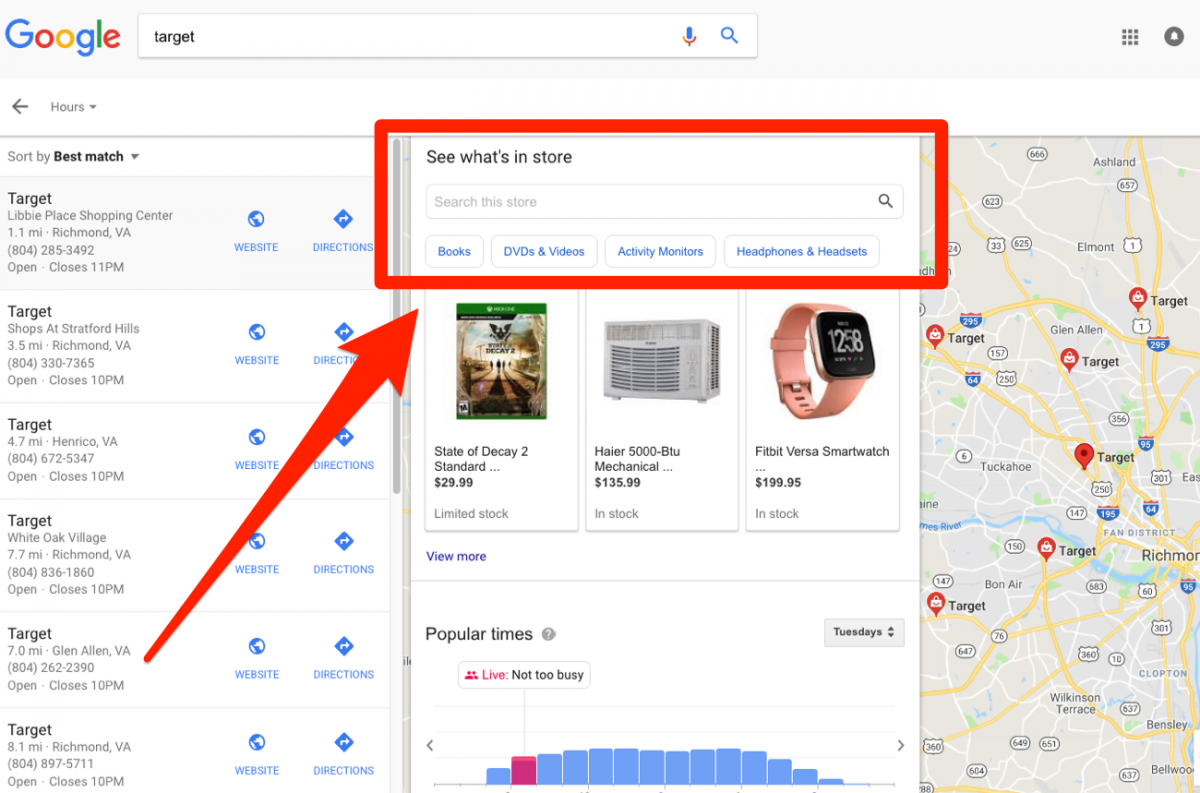 Google is an excellent platform for promoting eCommerce products in front of a huge audience. Many of them commit the mistake of simply uploading the product without optimizing. You should treat Google My Business Products as a website. After uploading the details, fill in all the details, add a UTM source, etc. 
5. Fixing the backlink profile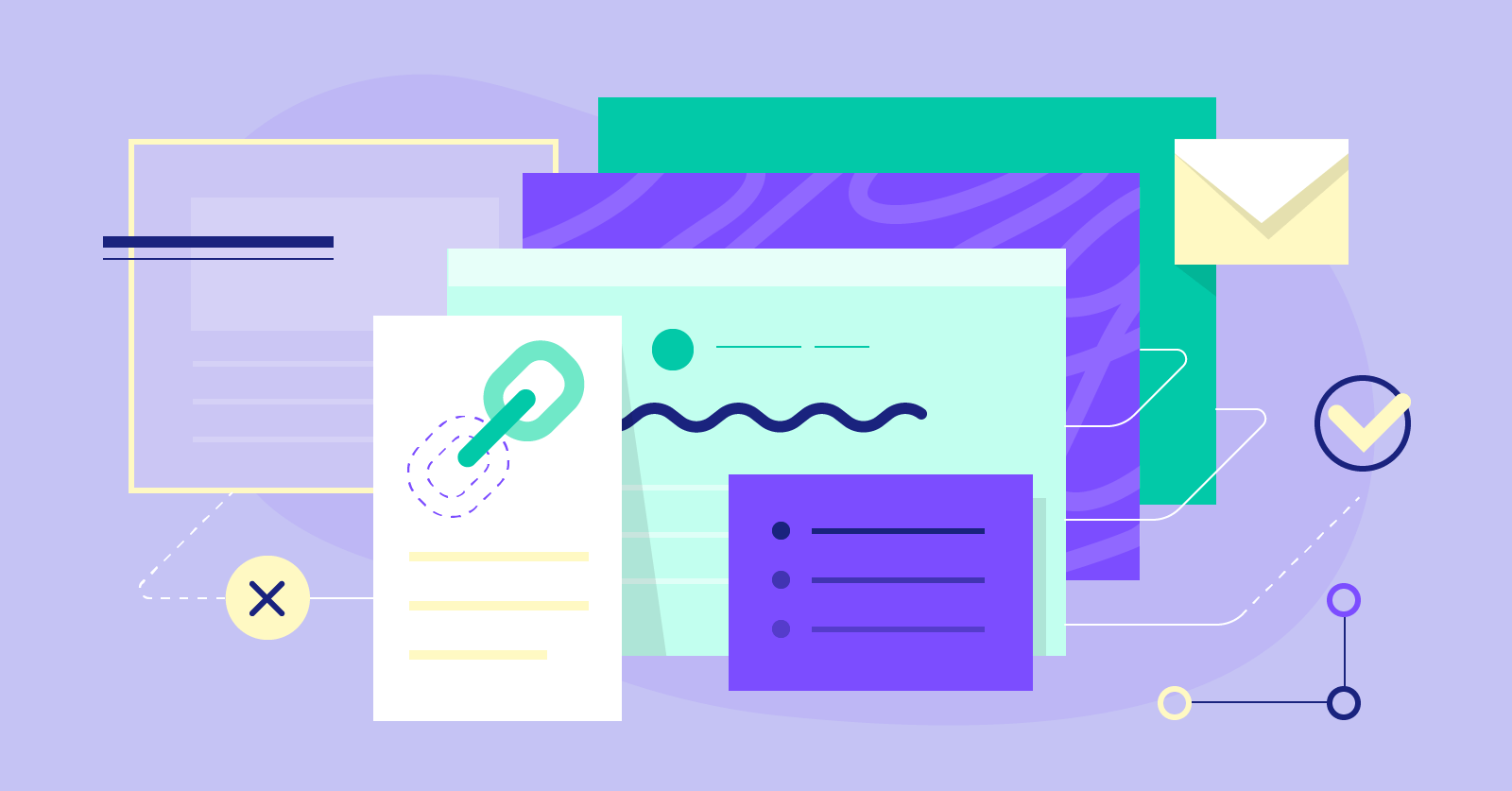 People tend to make mistakes while buying and including quality backlinks. They incorporate poor backlinks that can affect the overall reputation of the brand. When you look for a long-term perspective, many packages offer hundreds of quality backlinks, but they are not of top quality.
A suitable solution for this fix is to clean the backlink profiles. You should run a test to analyze the inferior backlinks. Once you have the analytics, you can eliminate them. If you wish to include good backlinks, guest posts are a great way to do so. 
In the end
It's all upon you which fix you wish to try and earn maximum out of your store. However, it is recommended to opt for all fixes and ensure the website is optimized. With some adjustments, you can organically earn traffic, so go for it.