The online presence of any business nowadays is as important as anything else for promoting your business services. Search Engine Optimization(SEO) is something that can make your business stand out by providing organic traffic to your business. Because just having a website is not enough anymore, so you have to do more to make the best out of your business. Let's see some SEO tips you can follow to make your online presence noticeable.
Keyword Selection:
Find a focus keyword or a phrase that can express your business the best. If you're writing some promotional content/blogs, make a list of some potential keywords that, along with the focus keyword, can be used in the content to reach out to more people. 
These keywords are not selected at random, but these are selected on the basis of how your target audience might be thinking while searching for a business like yours, the words they might be putting in the search engines (like google), or words that are related to them, will be your keywords.
Use keyword here, there, everywhere: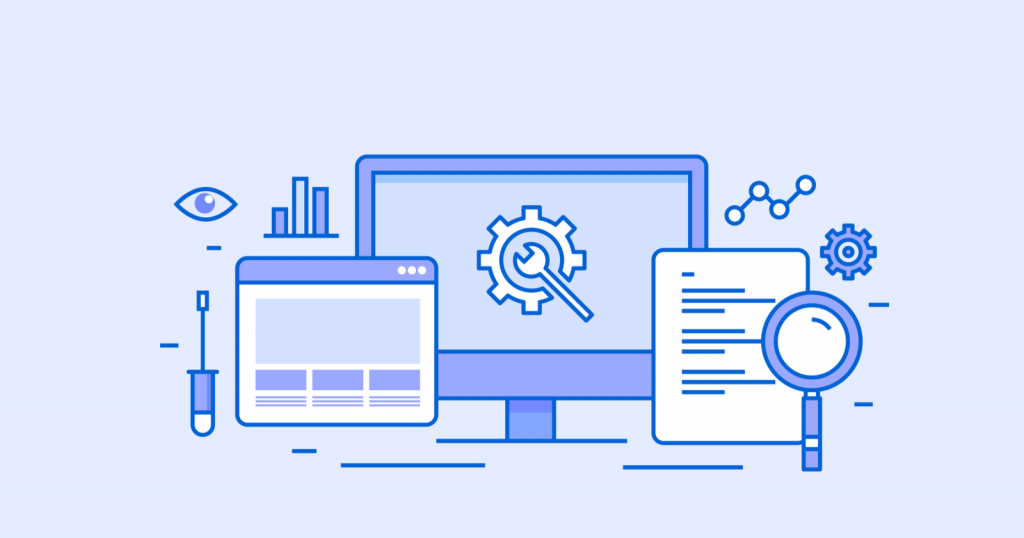 Use your focus keyword everywhere you can. If you're writing promotional content, write it in the title and wherever it can be used throughout the body. Use it on every page of your website even in image descriptions, if you can.
While putting the keyword somewhere, remember to use it in the most natural way, like it was meant to be there. Even in the titles, don't use it as a sole title but phrase it in such a way that it looks natural. The reader should not feel like the keyword has been used on purpose.
Keep an eye on competitors:
No matter, at whatever scale your business is working, you will always have competition waiting at your door. It's not easy to get ahead of them, that is where a good SEO will help you out. If you're new in the game and don't know who your competitors are, then put your keyword in a search engine and see all the results that are either on the first page or above your link, these are your competitors.
Open their links and see what they're doing, how they're doing it, and what is making them better than you. Analyze them, see where you're lacking, and make all the improvements you can to make your business do better than them. 
Make your content compete: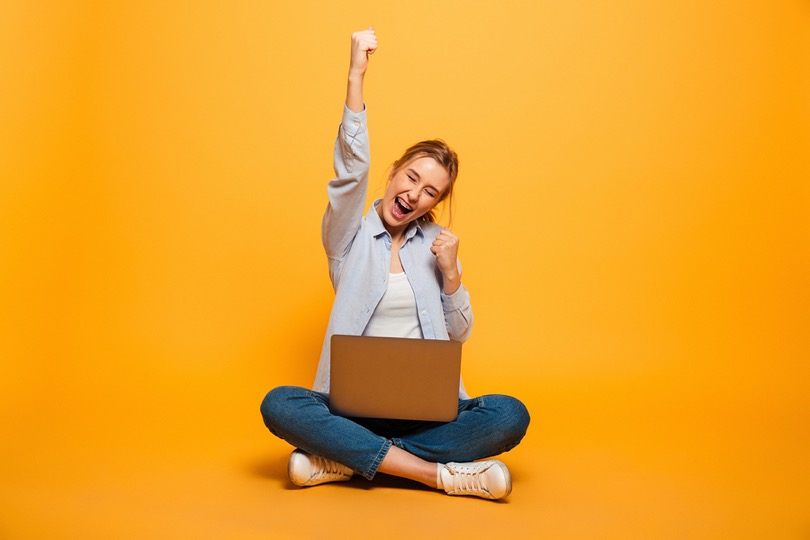 Just making use of the keywords is not enough, because that will just direct the traffic towards your content and if your content is not interesting enough, it won't help you get the best from your business and if it's not doing that, what is the benefit of having it in the first place. If you're not familiar with writing or you don't know what kind of content will make your business stand out, a little help won't harm anyone.
Especially if your business is low scale, this is something you should not take causally. Hire an experienced content writer who can help you out with all your marketing content. Or you can examine your competitors and see what kind of content they're using and see what better you can do.
Link Building:
You can have a website and you can praise your business there, but who can't do that? Everybody out there is doing that! This is where link building comes into use. Link Building means making the link of your website available on different websites. This a vital process to build a trustworthy reputation for your business. You can even get more attention from google by making your website's link available or other websites.
Link Building can be done either by getting external reviews of the services you are providing or you can write guest blogs on different websites or you can reach out to your friends or family members who have their own websites and see how you can get your website mentioned on theirs. You can mail different potential websites and ask if you can get your website mention there. This seems like a very complex and time-consuming process, but it is worth all the effort as this is the best way you can get make your business do better.