Thinking about all the greatest leaders of today and throughout history, whether it's in arts, sports, business, or politics, there are capabilities and traits and make them stand out. It's because they practice/practiced leadership
behaviors that go way beyond the things you will expect from administrators and managers. But these days, managers can learn all the leadership behaviors, which they can develop and learn. Cultivating such behaviors will
help leaders to build a team that is intense, proactive, and rebounding at their work.
Type of leadership behaviors to watch out for There are several Leadership Behaviors that you must take a look at. They will have a positive impact on your team's engagement and productivity.
To know what they are, check the information below:
● Being grounded in integrity and ethics:
Integrity and ethics stand out as hallmarks of all successful leaders. These leaders are those individuals
who are committed to doing all the right things for the right reasons. This helps in underscoring all the importance of adhering to professional standards and high principles.
● Building the trust:
Building trust is not something that will come directly to the leaders. Even the most successful and greatest leaders know that trust can be earned, not gained automatically. You need to treat individuals in such a way, where you get to understand their goals, needs, and abilities. But at the same time, you need to work with individuals to help them uncover ways that will strengthen their assets and what they can do best.
● Inspiring people around you: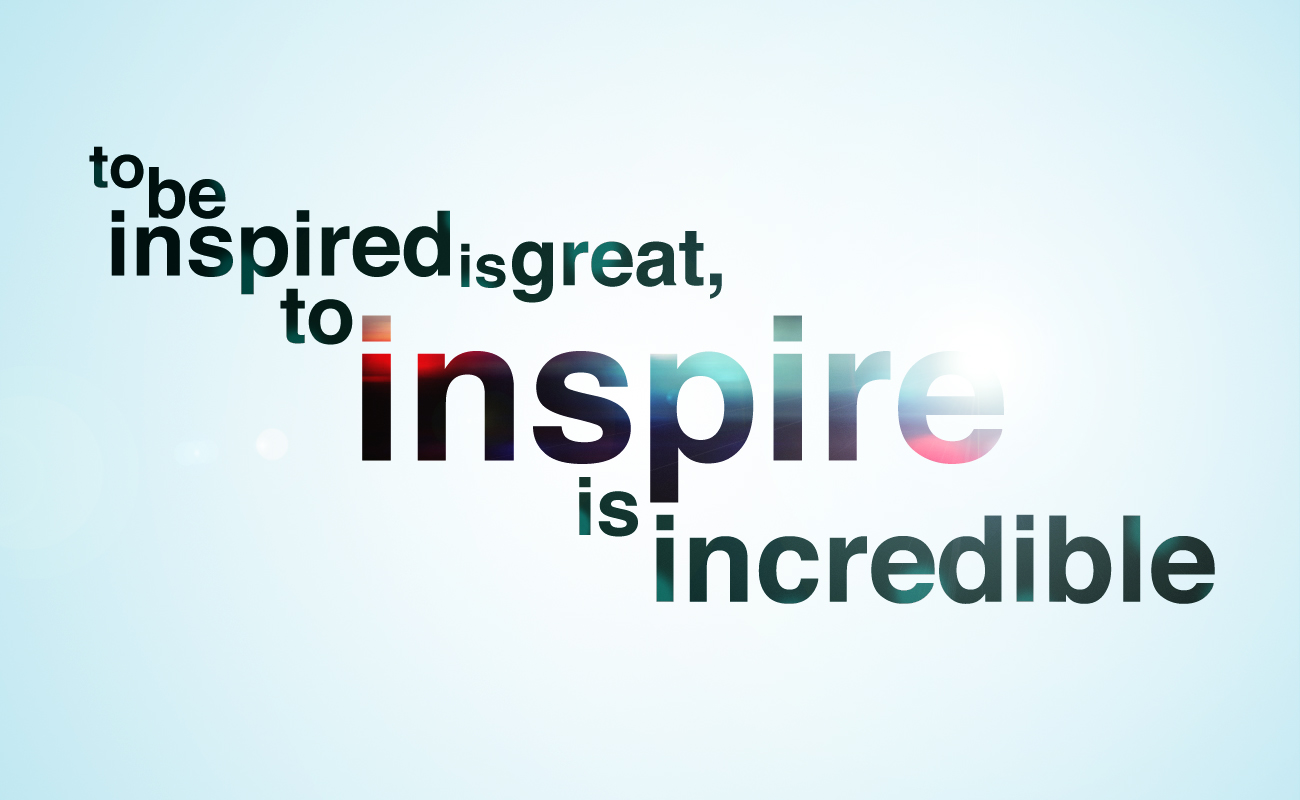 All leaders have a vision that motivates every individual to follow it. But it's not just the vision that inspires, but also the backing, passion, and energy, which the leaders express along with values and strong beliefs. It also stands out as a way to induce individuals to uplift and involve with something much better and bigger.
● Reward achievement:
People do not out want their accomplishments and hard work to go unnoticed. Leaders will make a habit of calling out all those individuals who have contributed to the company, which they do inappropriately and timely. This will get expressed in the form of a public statement or a substantial reward. It is the responsibility of the leader to not just share and set up all the expectations. But also display what happens when individuals meet them.
● Making decisions:
Decisions can be made by anyone. But a leader is someone who will make all the tough decisions with confidence and authority. You can only achieve success when you balance your emotion with reasons. Leaders who interact with all the justification after them will empower them to receive long-term prosperity.
Ending Words
There are many individuals out there who are born with innate talents and set up behaviors that make them suited for greatness. But there are many leadership behaviors, which people can develop, practice, and learn
over time. Doing so will enable them to nurture a brand-new generation of leaders.