One of the key roles in becoming a leader in the way you deal with conflicts and resolutions. Static reports show that about 85% of employees deal with conflicts in the workplace. A conflict among the team is a positive thing if it focuses on productivity themes and ideas. Dealing with such conflicts with the right solution balances it out. Without any conflict in the team, it will grow submissive towards the same thinking and ideologies. This will eliminate chances of innovative thoughts, ideas, and concepts. A good leader has effective conflict resolution skills for his team. If an ongoing conflict reaches a stalemate, then leaders use the 51% rule to resolve it. 
About 51% Rule:
Developed by Prof. Angus McLeod, the 51% rule is an effective tool used to make us assume 51% responsibility for any given task or interaction. If a person is less than 50% responsible for some given task or communication, then he/she may do nothing about it. Whereas if the person is 100% responsible for some given task or interaction, then he/she may show unstable behavior patterns and interrupt on matters of no concern. But if the person is 51% responsible for the task, then it will help to establish his state of mind to act in resolving the conflict. Thus, the 51% rule is considered to be a useful tool for ongoing conflict resolution.
Benefits of 51% Rule:
More than 70% of employees have been benefited from the 51% rule as an effective conflict management tool. There are few benefits of this rule that you must know, such as: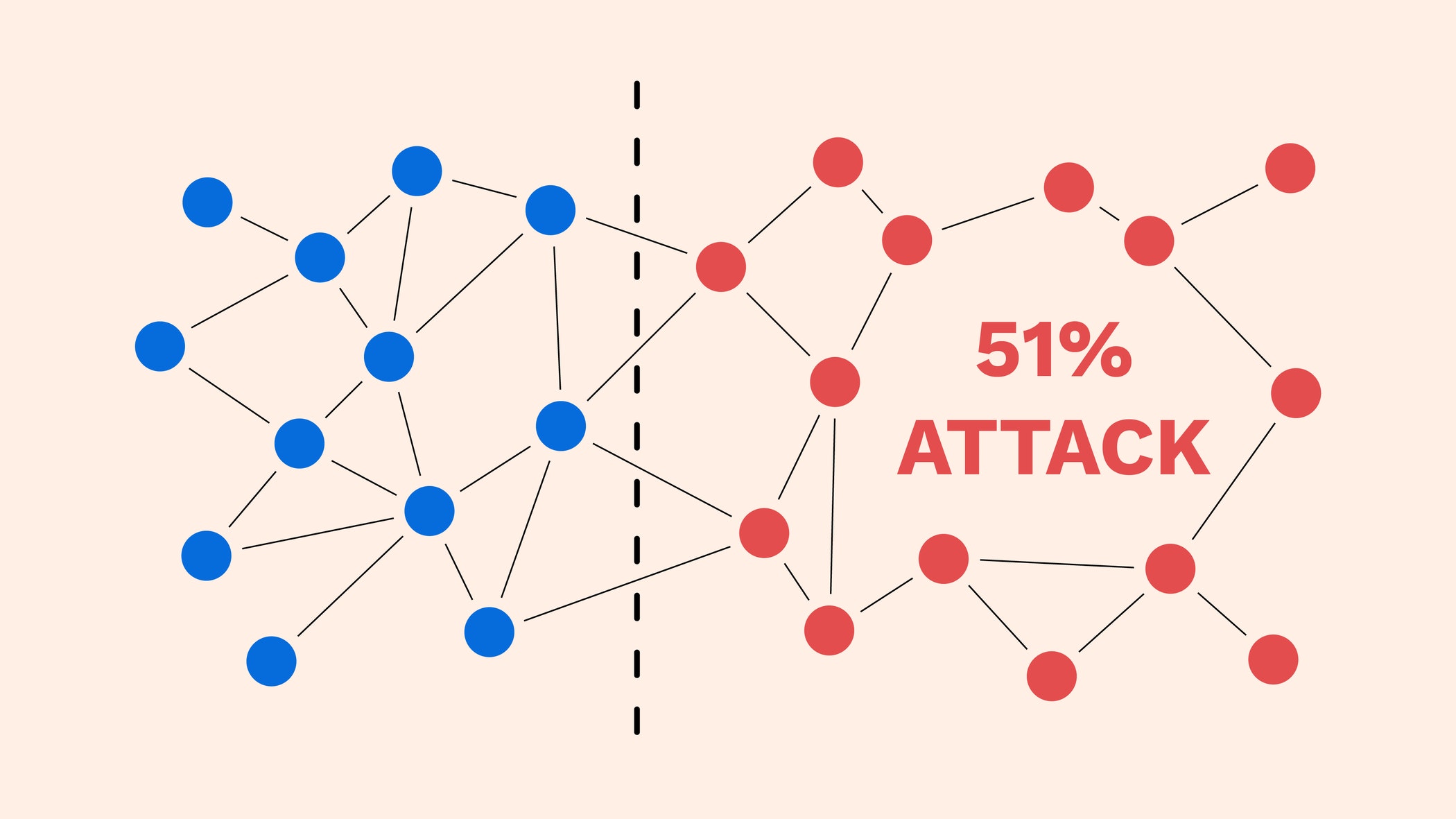 1. Effective Conflict Management:

During a conflict between two individuals, parties can blame each other and take no responsibility in the end. To avoid such a situation of stalemate, the 51% rule can be used as an effective tool for ongoing conflict. It helps them to create a mindset of having 51% responsibility for the mistake. Both parties and employees start to look for a potential solution to resolve it. They learn to work together for creating unique and exceptional outcomes.
2. No Stalemate Situation:
If an ongoing conflict leads to no innovative and productive outcomes, then it will lead to a stalemate. Both parties will blame each other and not work up for a solution. This rule emphasizes the elimination of stalemate situations. This rule helps to create a mindset among the parties to take 51% responsibility for the conflict and come up with a solution for it.
3. Increases Productivity:
Due to the effective use of this tool, both parties indulge themselves in creating unique, innovative, and exceptional solutions. They adopt a positive outlook for the conflict and work together. This ultimately helps the organization with an increase in its productivity. More combined creative ideas and thoughts will in turn help everyone to outreach success.
Ending Note:
From the comprehensive guide to the 51% rule, it can be said as an effective tool for ongoing conflict management. Adoption of such tools is considered to be advantageous for any business organization.