Outreach Marketing is a newly established process through which emails are sent to various influencers, bloggers, journalists, and business organizations to build strong links for content with new audiences and generate huge web traffic. This is an efficient and cost-effective medium of marketing generating 37% higher revenue compared to those who do not use it to promote their business or brand. This method of marketing is often used by businesses to connect with popular media personalities for reaching greater organizational agendas, such as brand promotion.
Features of Outreach marketing:
There are several features that you must know about outreach marketing such as:
1. You have to create a strong and impactful email account with content for your business to connect with a large-scale audience for getting closer to your organizational goals with proper marketing strategies.

2. After doing so, you have to develop leads of popular and famous influencers or bloggers in your audience community to connect with them for your brand promotion. A good influencer can help you to outreach to your desired client base for selling your brand products.
3. After getting such leads, you will have to establish strong bonds or relationships through professional emails with the influencers to ask them for your brand promotion. 
Tips for Successful Outreach Marketing: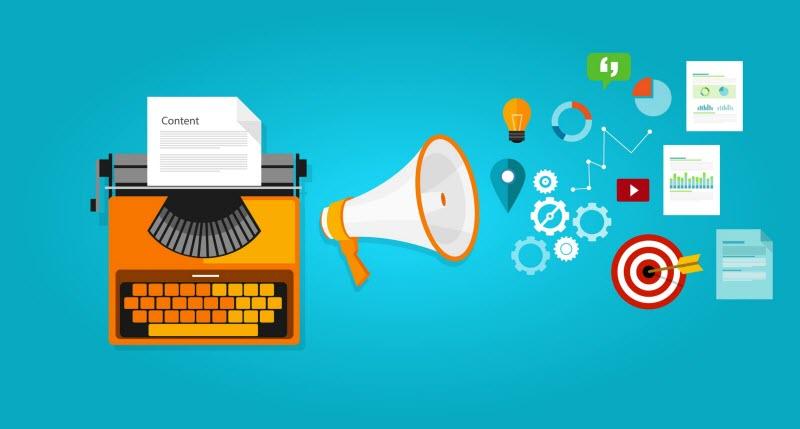 1. Connect with the Right Influencers:
It is crucial to connect with the right influencers that can help you to outreach to your target audience. There are several types of influencers or people that you can try to outreach such as high rollers, medium rollers, and low rollers.
2. Captivating Emails:
You must write your email with a very catchy subject line that will immediately grab the attention of your recipient. Your content should be professional and should not contain any inappropriate stickers or images. It should be short, precise, and to the point. This will ensure your authenticity to the influencer.
3. Personalized Email Contents:

If you want a rapid boost in your branding process, then you must outreach numerous influencers with different email content. The same and monotonous email may hamper your brand recognition and impression. Try to be innovative with quotes and facts for outreach marketing.
4. Explain the Value:
Try to explain to your recipient about your brand value and why it is important to them. Briefly explain their importance and value for your brand too. You must be persuasive and precise with the body of the content. Do not make it look like a cry for help.
5. Call to Action Links:

You must attach your email contents with a call to action or CTA to provide your recipient with links about your brand contents, posts, and tweets. These CTA may be attached at the beginning and end as well. Ending CTA reminds them about what they've to do.
6. Follow Up and Analyze:
You must track your influencer with their posts and tweets about your brand to review customer satisfaction and analyze them to make a report sheet.
Ending Note:
This comprehensive guide about outreach marketing will help to boost your business and brand to great success.