Influencer marketing is a content-based marketing policy that promotes brands or products to a target audience by working in collaboration with popular influencers. Promotion of different brands and products through expansive marketing campaigns with the best influencer fit is considered to be one of the most cost-effective and successful marketing strategies. Around 17% of companies spend half of their budget on influencer marketing. But it is significant to choose the right influencer for your marketing campaigns to make it a hit. Influencers are used by marketing companies to reach out to their target audience in the market. Here you must select an influencer that has each to your target audience. Unnecessary promotion of your brand to uninterested audiences will be time-consuming and waste money.
If you are planning to organize an expansive marketing campaign, then you must follow certain tips to get the right influencer fit, such as: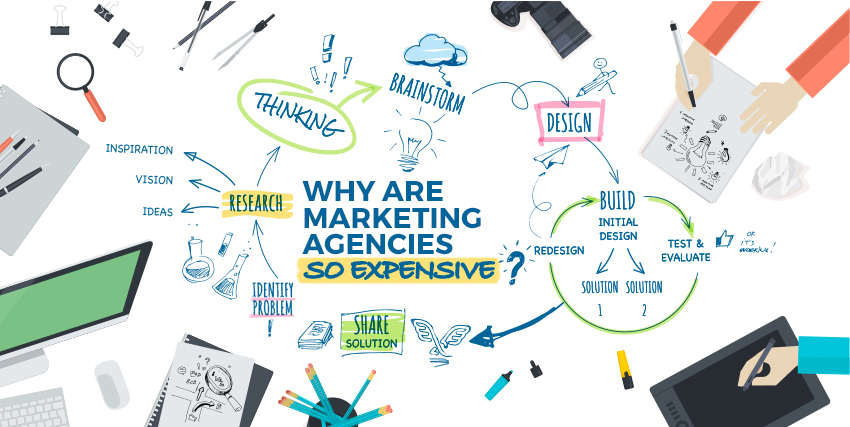 1. Research Customer Demographics:

It is crucial to find the right target audience for your brand. A generic idea about your ideal customers must be defined in terms of finding the right influencer fit that has access to such an audience. Your research on customer demographics will determine customer's interest and affirmation towards influencer marketing. Statistics, studies, and analysis reports help companies to find out customer demands and needs. This data is collected to be analyzed and used for influencer marketing to connect with the right audience. Effective tools such as Twitter analytics are used to identify the interest and demands of recent followers to build strategies for marketing.

2. Authentic Influencer That Knows Your Brand:

It is crucial to provide authenticity in your influencer marketing plan without any fake promotion. Any failure to this can lead to huge loss and hamper brand reputation. It is always preferable and recommendable to work with influencers who know about your brand and uses it for their own purpose. This will help you to establish a good and profound connection with your influencer. You can find such influencers through tools like GroupHigh to track down any mention of your brand by them. Thus it will help you to get in touch with influencers that know your business. This will promote authentic marketing messages to the audience.
3. Influencer Using Proper Contents:

If you plan an expansive marketing campaign with the right influencer fit, then look out for their branding considerations. You must look for your branding consideration to be fit in their promotion plans and vice versa. You must check for the type of content used by the influencer. See if the color, images, emoticons used by them to communicate fit your marketing strategy or not. Verify the tone in line with the content used by your influencer. Look out if your influencer promotes inappropriate criteria or not. After all, a good influencer will decide your brand value
Ending Note:
More than 85% of companies have got a better return on investment from influencer marketing campaigns rather than other strategies. Be sure to get the best influencer fit for your campaign to hit success.