Blog strategy is said to vary from one digital marketing company to another, and every individual has their ideas and creativity to build content.
When you interact with ten different digital marketing companies, you will receive ten types of ideas on how you can create an effective blog strategy.
But many individuals are provided with nothing but the cookie-cutter style of approach. That is why a blog strategy that will match your customer's needs and wants is something that should be provided.
What is a blog strategy?
A blog strategy will allow you to maintain and create unique blogs that will help in providing your targeted audience with content that is of high quality and unique. About 55% of the marketers have claimed the blog to be their ultimate inbound marketing priority and have seen 13-times more ROI than people who do not invest in blogging.
To create a proper blog strategy, all you need to do is pick a specific topic to write on, and select a host. Apart from that, you also need to register a subdirectory, domain, and subdomain and decide who will manage and write your blog.
What are the three main steps you need to follow for blog strategy?
If you want to use a Blog Strategy that Works, there are three essential steps you need to follow in the correct order. The three main steps are mentioned below in detail. Take a look!
When you start with intentional storytelling, try keeping it on the base-layer. Many individuals keep their concentration on SEO, where contents are created based on searcher's intent and keywords. But there are three types of searcher's intent available, namely transactional, information, and navigational.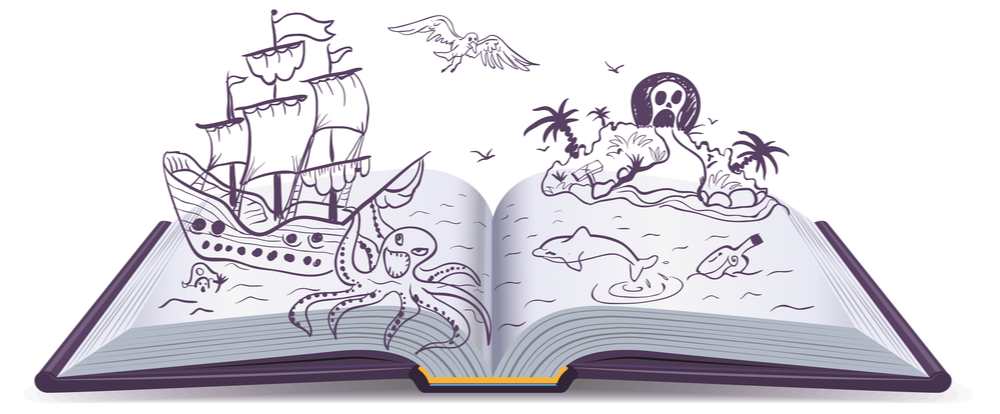 Well-known digital marketing agencies are said to create blog topics around the search intent and topic. Many do not remember storytelling, which is an essential element that will help reduce the noise in your blog so that it doesn't sound the same as the others.
It is vital to focus on the areas that will help your products and services stand out between the other products present within the industry. It would be best if you were specific when you create your SEO strategy so that your USP stands out well. In these modern times, where the market is pretty competitive, you cannot just create a USP blog strategy by using only one USP like everybody else.
You need to add a user case to the USP so that you are provided with something unique to write on. In your, SEO-strategy makes sure to include both storytelling and USP.
Try blending into the sales tactics:
By having both USP and storytelling in mind, your final step will be to build a good content calendar. When you wish to create a content calendar, you need the help of sales, and as a blogger, you need to work well with the sales team. It is essential to understand the actual audience of your business.
The first thing you need to do is have a proper understanding of what the sales funnel is. Then you will encounter some topics under sales, and through good content, you will be able to educate your audience about those topics on sales.
The benefits of a good content strategy
When you build or create an outstanding content strategy, it will allow you to meet many benefits. Take a look at some of the benefits that are listed below.
Saves money and time in operations: 

When you have a good content strategy in hand, it will allow you to purchase quickly from stakeholders and executives around a project. Apart from that, you will also get the chance to use your resources efficiently as you define all the processes and workflows.

Helps to influence your users:

By implementing a content strategy, your content will have a massive impact on what your users or consumers might think and what they will do. Without a proper result, a business or company cannot succeed, and no matter what your company wants to achieve, you influence your users well to gain all the success.
Take the help of proper steps to build a great content strategy
.
Blogs are a fundamental pillar for all digital campaigns. It would help if you optimized your content strategies as it is regarded as an enduring cyclical period, and this is one of the reasons why all content marketers are working so hard.