On certain occasions, when people are occupied with technical SEO (Search Engine Optimization) they forget the fact that winning SEO starts and ends with keywords. If you do not choose your keywords before planning a robust SEO strategy, it is almost like shooting in the dark, and choosing the wrong keywords equals wasting your time and money. You need to choose targeted and smart keywords that will not just provide your content with the visibility it deserves but will also help you stay above your competitors. 
Guide to good keyword research:
There are many ways through which proper keywords can make your content pretty successful on the online platform. According to recent studies, about 92.42% of the keywords can provide 10-monthly searches or even less.
If you are looking for a practical place to start, then there are some concrete keyword workflows you must take a look at. This guide to keyword research will provide you with a proper understanding along with intermediate-to-advanced concepts as well. Check below!
1. Understand the seed keywords:
Do you know why they are called "SEED" keywords? It is because all the other keywords grow out of them. When you find the right set of keywords it will either break or make your entire keyword strategy. So, what can you do? There are several questions that you need to ask and answer when you are looking for the right keywords.
The questions are namely, "What do you think you wish to rank for?" "What is the reason you rank for?" and "What your competitors rank for?" Once you ask these questions, all you need to do is validate your answer with the help of data to find the best seeds. The coolest thing about these seed keywords is that they can grow more targeted keywords. When you come across the right seeds, you can repeat the process to grow a keyword strategy for a whole website.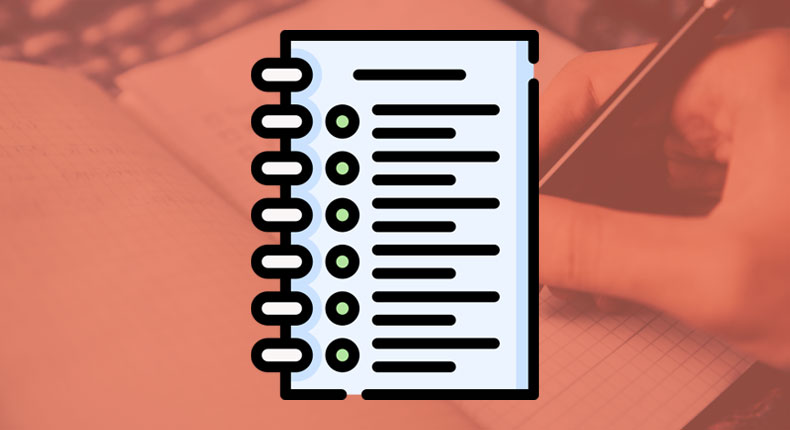 2. Creating the best keyword lists:
This step is quite effective as it's here where you can expand seed keywords into lists. The lists can support plenty of topics and pages, but the good thing is, it will grow more seeds as well. In this area, you also need to be as comprehensive as possible. It will help you uncover all the opportunities that your competitors have missed out on. 
3. Prioritizing the keywords:
Any old keyword tool can provide you with a list of hundreds and thousands of keywords. If you want success then you need to know which keyword you need to pursue and prioritize. But to know which keywords to rank for and the type of profitable keywords, you need to dive deep into the keyword metrics. The keyword metrics will help you prioritize the lists and if you want to know who to use, then you need to go to the length to choose the right keywords to invest in.
4. The group keywords:
You will never come across keywords existing in a vacuum. Instead, they are found within the other keywords. If you want to increase the topic relevance, all you need to do is add related keywords to the page. But on the other end, targeting too many keywords on the same page will weaken their significance and it will become much more difficult to rank.
There are several techniques that you can follow so that you address both of these issues. You need to know when to create separate pages for keywords and carry the knowledge on how you can group related keywords. 
5. Track down the keyword rankings: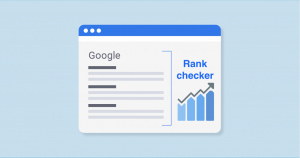 If you receive success in the Keyword Research for SEO, you need to first know how your keywords are performing within the search engines. Traditionally, keyword tracking was similar to ranking but these days, everything has changed. 
In this modern era, with the help of shifting competitive environments, personalization, and localization, keyword tracking has become much more sophisticated. There are several types of keyword tracking tools available in the market today. With the help of these keyword tracking tools, it will help you report the right set of numbers to the individuals who matter.
Final words on keyword research
Keyword research is a powerful tool that will help you streamline your SEO campaigns and bring in targeted customers for profitable results. This is something you must never ignore if you are looking forward to gaining success in the online platform.