Instagram is a platform that has gained a lot of popularity due to its visually rich and mobile-friendly format. When you compare Instagram's user base with other social media platforms, you will see that it is growing at a rapid speed.
The platform is used by individuals who are between the age of 18 to 24-years. But the popularity of Instagram didn't go unnoticed by digital marketers. The competition is pretty tough as many well-known companies are using this particular platform.
How to make an Instagram content plan?
According to the Instagram report of 2018, about 100% of the auto companies and 98% of the fashion companies are using Instagram. If you want to achieve success through this clutter then you need to create a good content plan. There are several tips that you need to follow if you want to create an excellent Instagram content plan, and to know about the tips, take a look at the information below!
1.  Prepare the content feed in advance: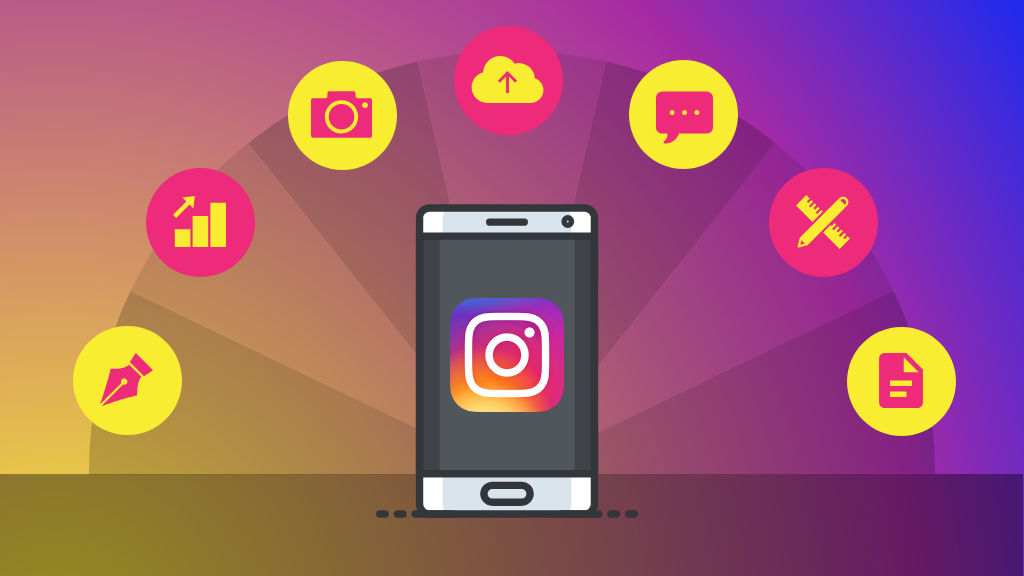 Instagram is said to be a platform where all types of popular brands post around 27.9-times every month. This means if you want to keep up with the engagement and reach of your brand, then you need to post every day on Instagram. To do so, you have to organize your entire Instagram content feed 2 to 3-weeks early. 
Even though the entire planning of the content feed can be pretty much time-consuming, it will help you build an outstanding content feed that will grab the attention of your targeted audience. The content feed is also known as the place where the users will communicate with the brand. For such reasons, you need compatible aesthetics along with editing style that will help you create a proper brand image.  
2.  Use hashtags that are important: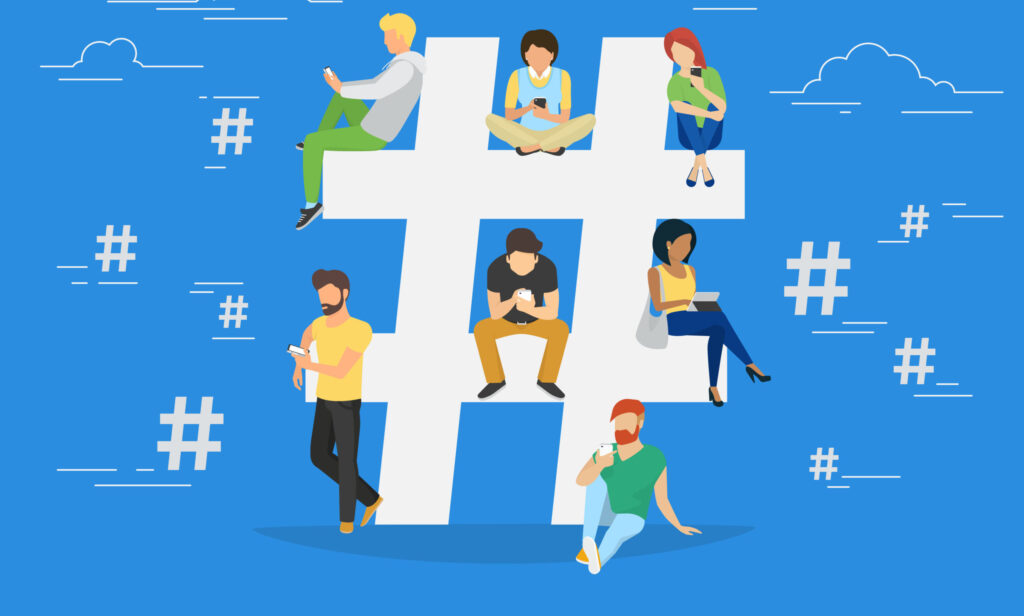 If you want your content to maximize its impact, then it must reach your potential audience on time. When you create an Instagram content plan, all you need to do is use the most accurate and current hashtags. By doing so, you will make your content much more discoverable and can make your content go viral on Instagram. The hashtags can also help in analyzing your campaigns.
There are three types of hashtags that you can use namely niche-specific hashtags, trending hashtags, and general hashtags. The trending hashtags are the most popular ones on Instagram, the nice-specific ones are specific to the industry you belong to. Lastly, general hashtags are known as the most commonly used hashtags that stay popular for the whole year.
3.  Make sure to post at the correct time:
Timing is an important factor for your content plan, and you need to make sure that your content reaches all your potential customers on time. This means you must post your content when all your customers are online. According to the data by SproutSocial, the best time to post your content should be around 11 am on Wednesdays and 10 to 11 am on Fridays.
The best day to post your content on Instagram is Wednesday and the worst day to post your content is on Sunday. But the timings might differ depending on your location, niche, and your potential audience. You can also take the help of popular Instagram tools like Hootsuite Analytics, and Later to find out the best time to post your content on this popular social media platform. 
4.  Be sure to estimate the outcomes:
The estimation is known as the last step of your Instagram content plan. All you need to do is calculate all your post and content campaigns on Instagram and get to see how well each of them is performing.
This technique will help you enhance your hashtag optimization, content creation along with timing. The important thing that you need to keep an eye on, in the comments, purchases, engagement rates, and reach. 
Final words to share!
When you build an excellent content plan for a visually rich platform like Instagram, it will help you see an increase in your brand's reach. Apart from that, a good content plan will also increase the conversion on Instagram and provide you with the success you need.