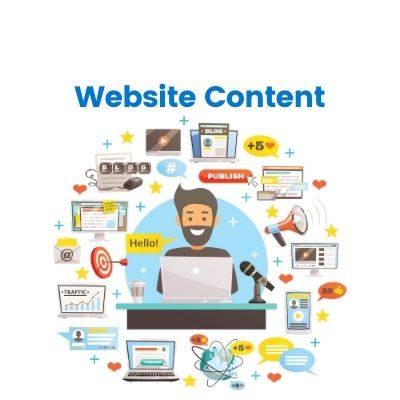 In stock
Website Page Content
$150.00
Product Details
Great websites need the right choice of words woven together to form a gripping piece of text. Our team of skilled copywriters at EMIAC TECHNOLOGIES will take your RAW website information and craft it into content that will be engaging and converting.
You just need to choose the number of words for each individual page and then check out!
It's time you put the power of persuasive writing in our talented hands so that customers can learn more about what you have to offer! So just sit and relax and wait for the best web content for your business!
Related products
Sale

Sale

Sale