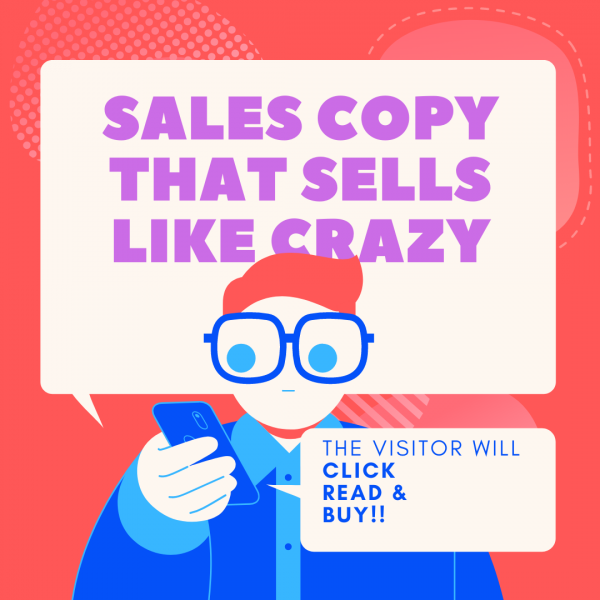 In stock
Highly Converting Sales Copy to boost your SALES VOLUME
$150.00
Product Details
GUARANTEED 100% sales converting content
Sales Copy that does Aggressive Sales
Unlimited FREE Revisions
Delivery BEFORE Deadline
Quick Turnaround Time
24*7 Support Desk
When you're looking for a way to connect with your target customer, it's important that the message is clear and compelling. With EMIAC TECHNOLOGIES' experience in writing copy over decades, they know what will grab people and make them want more information from you! Let our ninjas take on all the stress associated with trying to create content so that we can give your clients something worth reading so that they immediately want to get in touch with you to buy your product or avail your services.
Need a strong sales letter (or cover letter) to connect with your target customer? How about a classic press release? You're in the right place! With decades of leadership in the copywriting industry, EMIAC TECHNOLOGIES takes away the stress of trying to formulate the letter. Let the copywriting ninjas at EMIAC TECHNOLOGIES take the stress of copywriting off your to-do list.
Our standard Sales Letter is one-page (with a maximum of 250 words), if you need something longer just add another page!
Related products
Sale

Sale