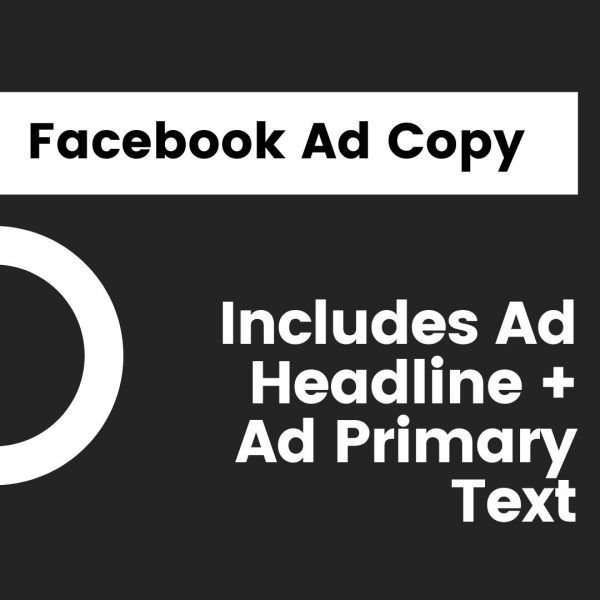 In stock
Facebook Converting Ad Copy
$150.00
Product Details
Brand: EMIAC TECHNOLOGIES
Ready to Run Dynamic Creative Ads on Facebook? You will be soon!
We want you to sell more of your products and services by creating a Facebook Ad Copy that will attract, engage, and convert.
We deliver:
3 Main Ad Body Copies
3 Headlines
3 Descriptions
Then, you let Facebook's ad manager blend and match these copies according to your audience's interest and delight.
Related products
Sale

Sale