We provide diverse web development services using the right tools and the right solution
We understand that the website is an articulation of the online reputation of the company and for that, we have an exclusively determined team of specialists that always give their best to present your business in front of your target audience. We design impeccable websites and applications that will turn your vision into reality. With surplus of web application services to offer, we cater to all your business requirements. Our well-regarded programmers are always committed to delivering custom web application development.
Working in the industry for the past 8+ years
Worked for 350+ global clients of more than 40 countries
More than 975,000 Line of Code
More than 

45+ niches

explored including- ERP, MLM, School Portal,  E-Commerce, Mobile Apps, New Technologies and what not!
A successful website does three things: It attracts the right kinds of visitors. Guides them to the main services or product you offer. Collect Contact details for future ongoing relation.
TRUSTED BY 3,000+ BUSINESSES WORLDWIDE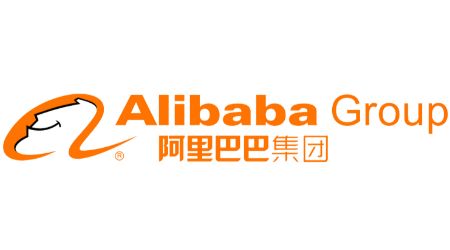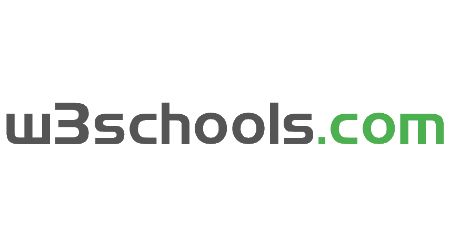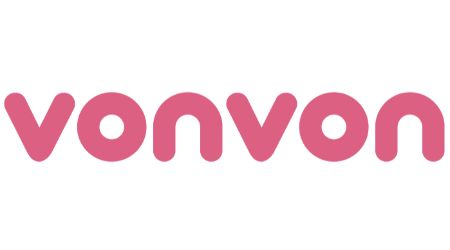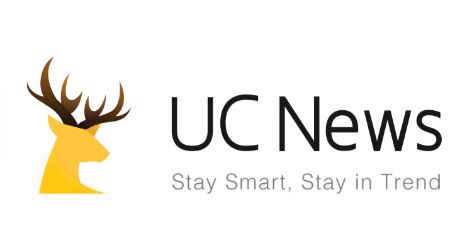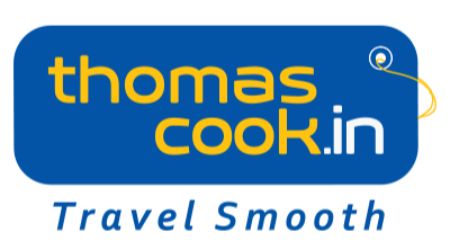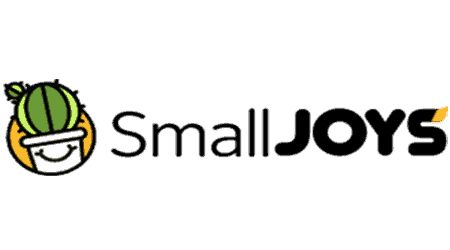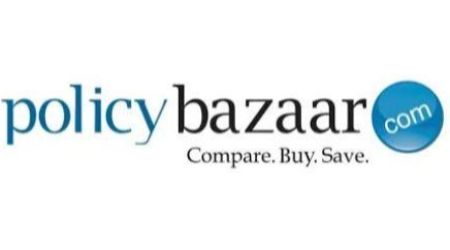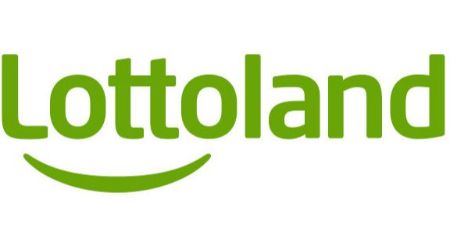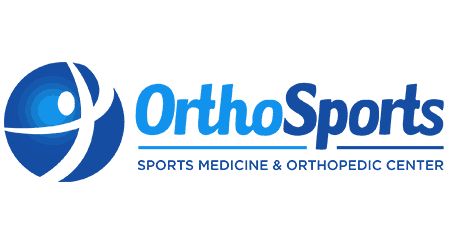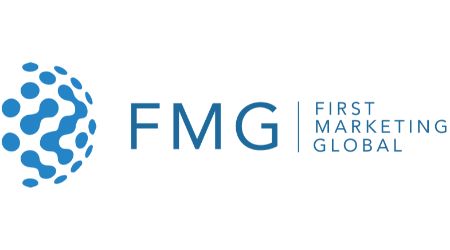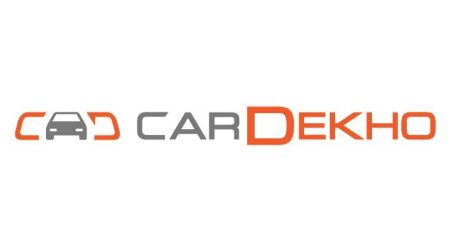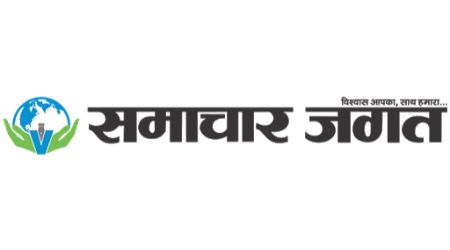 DEVELOPMENT SERVICES YOU CAN TRUST
EMIAC specializes in website design and development services. Our web experiences are feature-packed, high-performing, and digitally transformative.
Custom web development
we create tailor-made customized web applications for all the niches
CMS web development
we build CMS web applications that are technically intricate yet easy-to-use
Web portal development
We will not take credit for whatever you tell us to write for you. Once the content is written, all the rights will be transferred to you – no questions asked. We remain anonymous, and you can use the articles in whatever ways you want.
Enterprise web development
we develop several custom B2C and B2B portals, and other enterprise information systems
E-commerce development
EMIAC's development team is proficient in developing e-commerce-centric web applications
Support and maintenance
our tech support provides unmatched maintenance services to enhance your web application performance
Don't Take Our Word For It...
Reasons why you will love EMIAC as your web development service provider
Agile web design and development methodology
In-house front-end experts- UX/UI specialists & designers, business analysts
Friendly, collaborative, open, and communicative way of working with clients
Competitive rates for design and development talent
Rigorous quality assurance testing before going live
Cross-functional team of experts
Proven track-record of successful website design and development project deliveries
Shorter development periods translating to lower costs
Unparalleled open technology expertise and experience
What growth looks like...
Years of Successful Coding
Global Clients in more than 40 countries